Summer
Try Monmouth Summer Camp/Classes in 2023!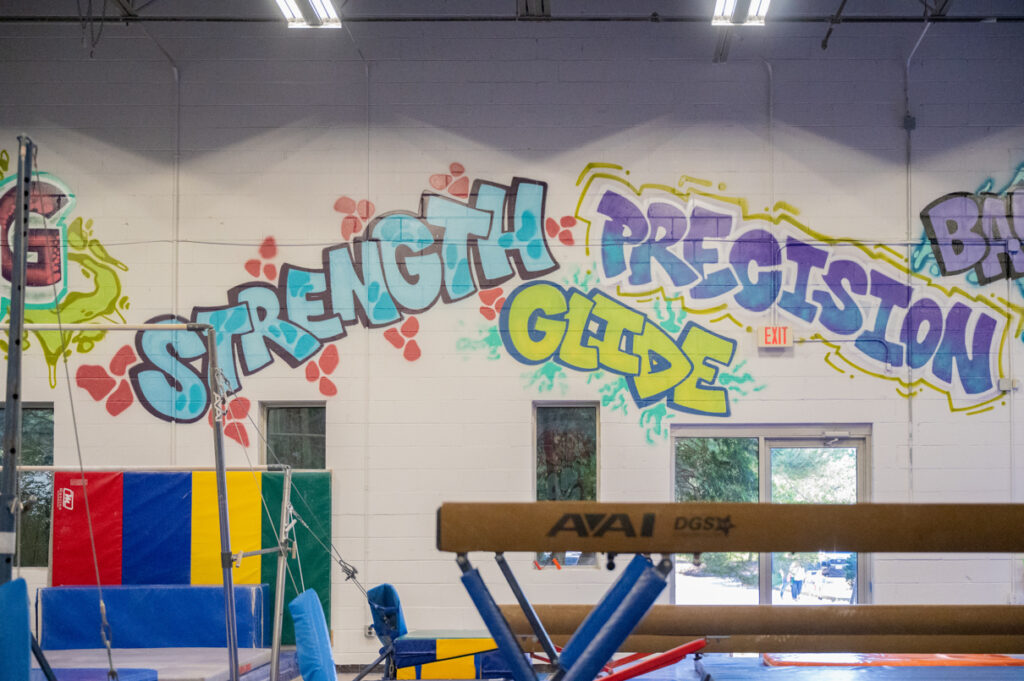 SUMMER CAMP!
JUNE 26 – AUGUST 24 M-Th 9am-3pm + Aftercare available! 3-6pm
SUMMER CLASSES!
Offered Mon, Tues, Weds & Thurs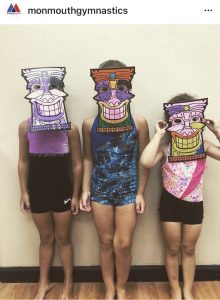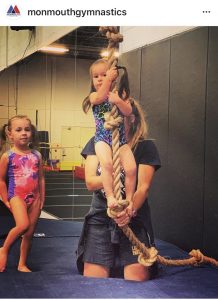 Why choose Monmouth Summer Camp? 
Recreational Gymnastics Instruction by Our Certified and Experienced Staff, Arts & Crafts, Special Events & more!
WHAT YOU CAN EXPECT FROM US:
     COVID-19 operational plan with written polices & procedures governed by the NJ Dept. of Health including tracing procedures to notify staff and families if an exposure or potential exposure occurred
Coaches will wipe down equipment after their group is done on that event (wipe down, spray down).
Sanitation stations located through-out the gym & lobbies
 Gym will be sanitized MULTIPLE times throughout the day & a deep clean every night
WHAT WE EXPECT FROM CAMPERS: 
Campers do NOT need to wear a mask during gymnastics instruction. Personal preference
Campers will bring a lunch, snack & plenty of water
DO NOT COME IF YOU FEEL SICK!!!!!!!!!
(i.e. fever or chills, cough, shortness of breath or difficulty breathing, fatigue, muscle or body aches, headache, new loss of taste or smell, sore throat, congestion or runny nose, nausea or vomiting or diarrhea) you MUST STAY HOME
 At any point if your child experiences any COVID-19 symptoms, you will alert us immediately & keep them home
UPON ENTERING: 
      Complete new online waiver & COVID-19 section in customer portal.  Any gymnasts without this completed will not be permitted into the gym.
       Drop off & pick up areas will be designated by group/class. Emails will be sent for guidance.
      Usage of sanitize station outside before entering
       Any person showing a 100.4 temperature or above will NOT be permitted into the facility & will have to go home
BEFORE ENTERING THE GYM CHECKLIST:
*Review NEW COVID-19 gym policies & procedures
*Go over ALL new guidelines with your child
*Complete new updated on-line waiver with new COVID-19 section in our online portal