Monmouth Gymnastics is committed to ensuring that all coaches, staff & volunteers adopt the best practices to ensure the health, safety and well being of all of our participants. Our club will promote the highest standards of care for all members, coaches and officials by: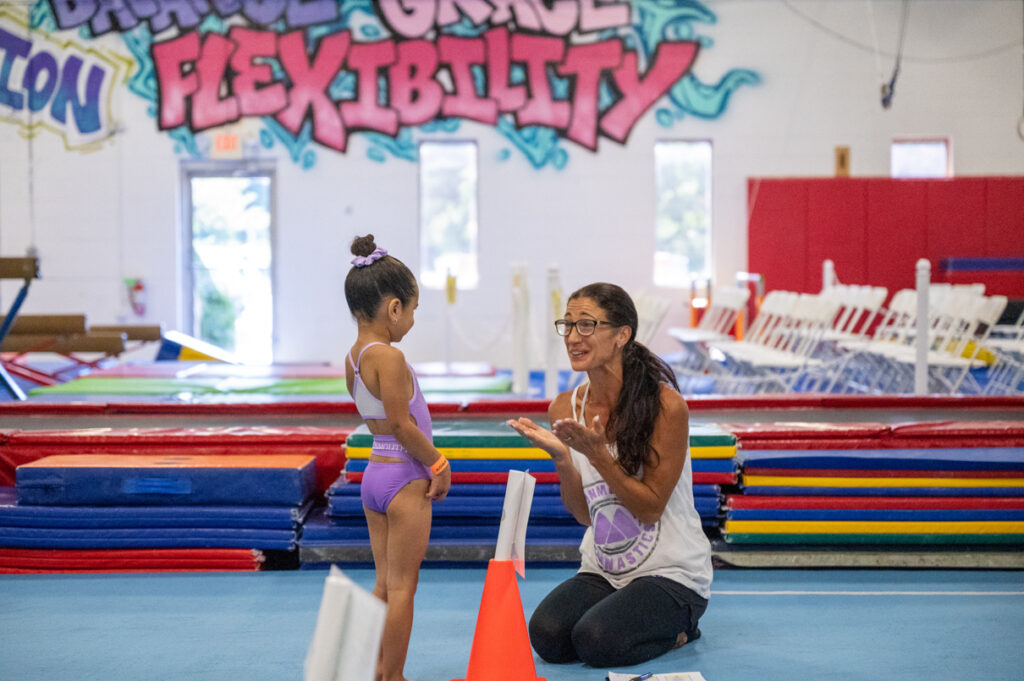 Providing a safe and healthy training and competition environment for gymnasts and coaches through assessing the risks associated with participation and controlling them to ensure they are minimized.

All  individuals must be treated fairly and equally regardless of gender, age, ethnic origin, religion, political persuasion or disability.

Ensuring that adequate arrangements are in place in the event of an accident, fire or other incident.

Ensuring that coaches and helpers have the appropriate gymnastics coach training.

Providing the correct qualified coach : pupil ratio.

Equipment kept in good condition & inspected regularly.

Club rules / codes of conduct in place and regularly reinforced.

Ensuring that best coaching guidelines are followed at all times.

Ensuring skills are taught safely and progressively and children are only allowed to try skills they are ready to learn.

Ensuring that a minimum of two responsible adults are present at all training sessions or events.

Ensuring a first aid kit is present at all club sessions.

Ensuring reporting procedures are followed for any accidents or incidents.

Having a zero tolerance level to bullying, or any other potential form of abuse.

Ensuring that all staff members are safety certified through USA Gymnastics.

Ensuring that all staff members complete yearly updated background check screenings.

Ensuring that all staff members sign MGE's employee contract, which includes Sexual Molestation & Abuse Prevention Guidelines.