Monmouth Gymnastics now has TWO facilities to better serve all of our thriving gymnasts!!
600 Campus Drive














&
& 300 Campus Drive Suite C










We are housed in 2 FULLY RENOVATED, air conditioned & upgraded facilities with over 17,000 sq.ft. to serve our students. Our main facility has the newest and safest equipment & is updated regularly!
All equipment is safety inspected on a regular basis and is kept up to date.
We have viewing areas both downstairs and upstairs which gives you every opportunity to see your child from all vantage points. The viewing areas also serve as birthday party rooms on the weekends! If you want to book a party, you've come to the right place! Monmouth is the place to host your child's birthday party! We always welcome visitors, so stop by for a tour and take advantage of a free trial class!
If you are looking for a warm & safe environment for your child, Monmouth is the place for you!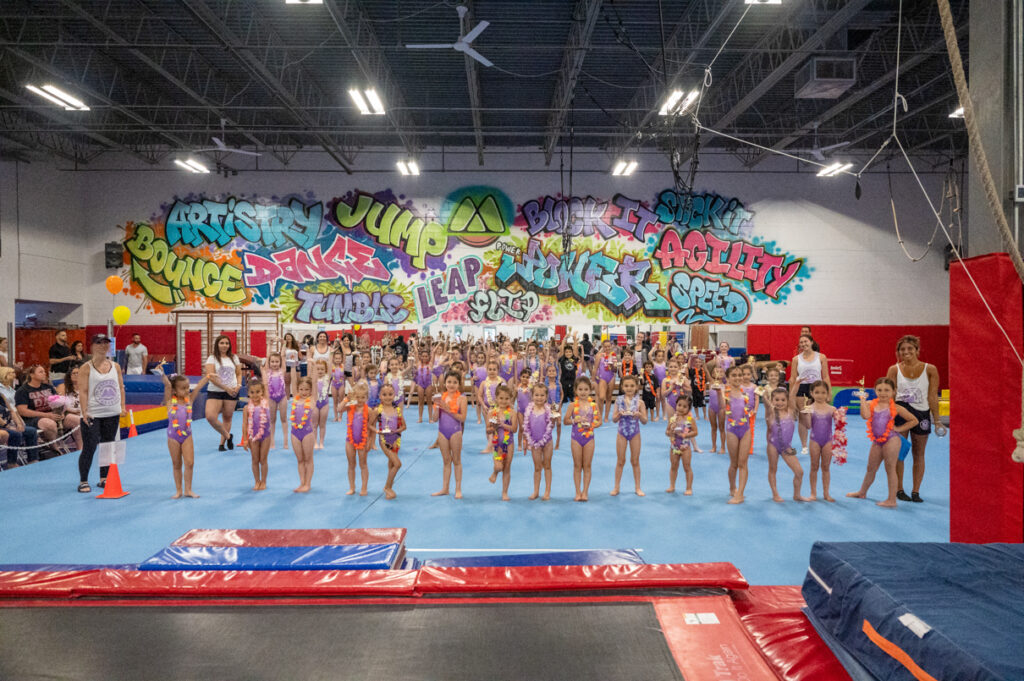 Email, Call, or Facebook message us for more information OR to set up your FREE TRIAL CLASS today!