TEAM USA WINS GOLD IN DOHA! 2018 WORLD CHAMPIONSHIPS Riley McCusker*

Riley McCusker 2018 WORLD CHAMPIONSHIPS

Olivia Greaves ~ 2018 US Championships 6th AA * Junior National Team Member

Zoe Gravier ~ 2018 US Championships

Riley McCusker ~ 2018 US Championships * 3rd AA * Senior US National Team Member

FINAL FIVE WINS GOLD in RIO!

LAURIE HERNANDEZ - SILVER MEDAL on BALANCE BEAM at OLYMPIC GAMES!

Riley McCusker named to compete AT&T American Cup!

Riley McCusker ~ 2017 Jeselo Italy Senior AA Gold Medal! Gold on BB & Silver on Bars

LAURIE HERNANDEZ ~ 3rd AA 2016 P&G Championships

LAURIE HERNANDEZ ~ 2016 OLYMPIC TEAM MEMBER!

LAURIE HERNANDEZ ~ 2ND AA! 2016 OLYMPIC TRIALS!

AKASH MODI ~ ALTERNATE for RIO! 2016 US MENS OLYMPIC TEAM!

RILEY MCCUSKER ~ 2nd AA 2016 P&G Championships

US Classic 2015 ~ Laurie Hernandez 1st AA Jazmyn Foberg 3rd AA

US Championships 2015 ~ Laurie Hernandez 1st AA Jazmyn Foberg 2nd AA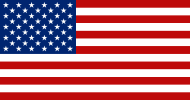 Home of 2016 Olympic Team Members Laurie Hernandez & Akash Modi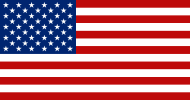 homepage slider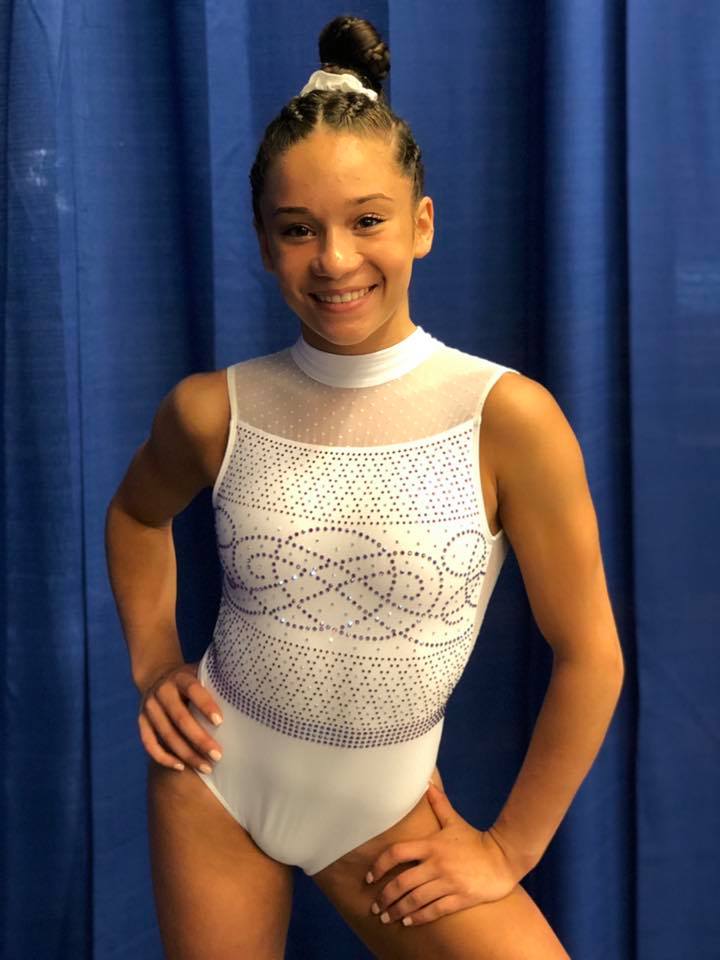 ARIEL POSEN MG Elite's NEWEST ELITE!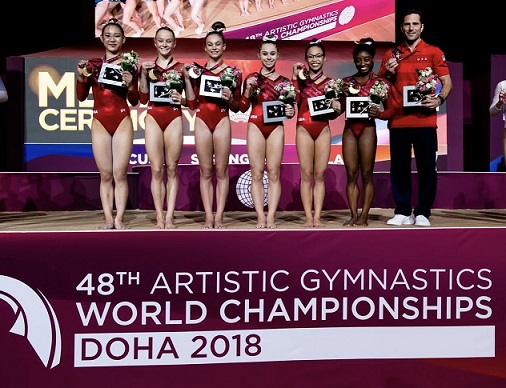 Riley helps TEAM USA earn GOLD at WORLD CHAMPIONSHIPS!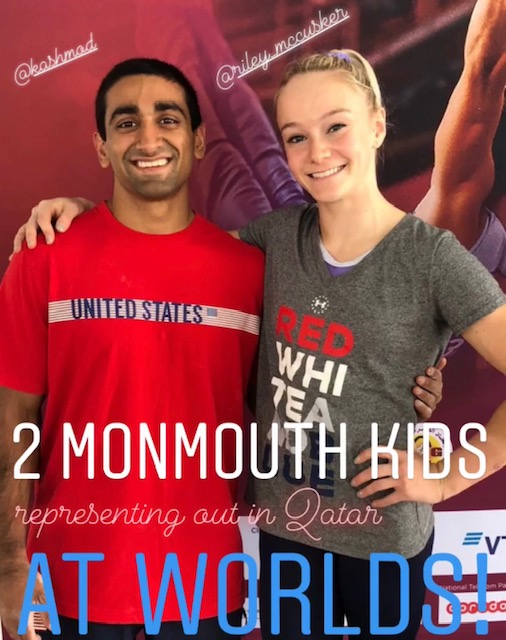 2 MONMOUTH ATHLETES competing at WORLD CHAMPIONSHIPS!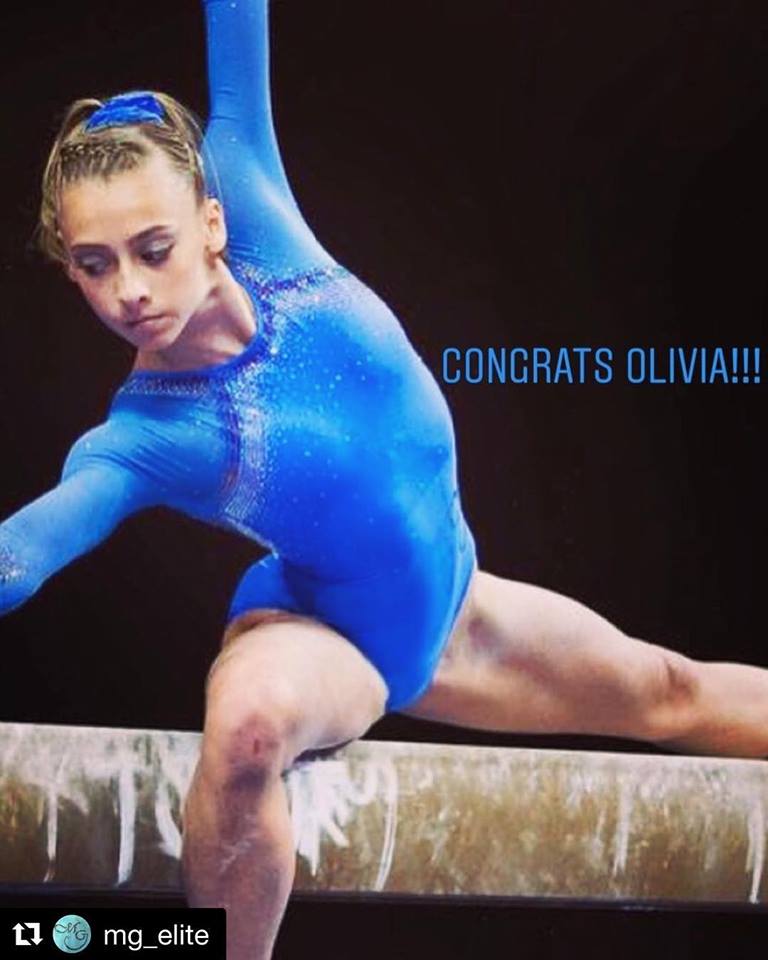 OLIVIA GREAVES VERBALLY COMMITS to UNIVERSITY of FLORIDA on a FULL ATHLETIC SCHOLARSHIP!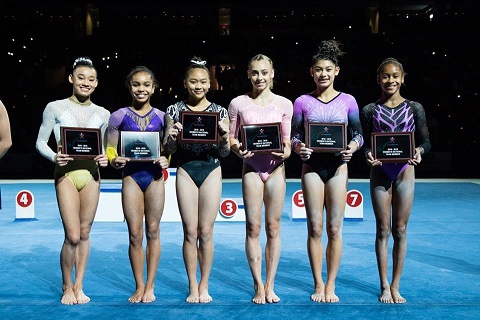 Olivia Greaves named to 2018 JUNIOR US NATIONAL TEAM!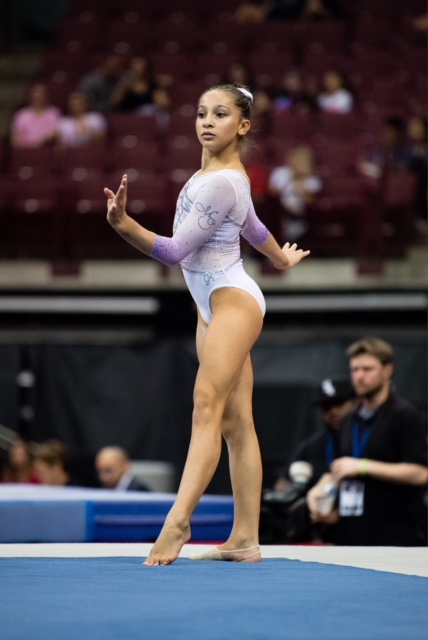 ZOE GRAVIER QUALIFIES INTERNATIONAL ELITE!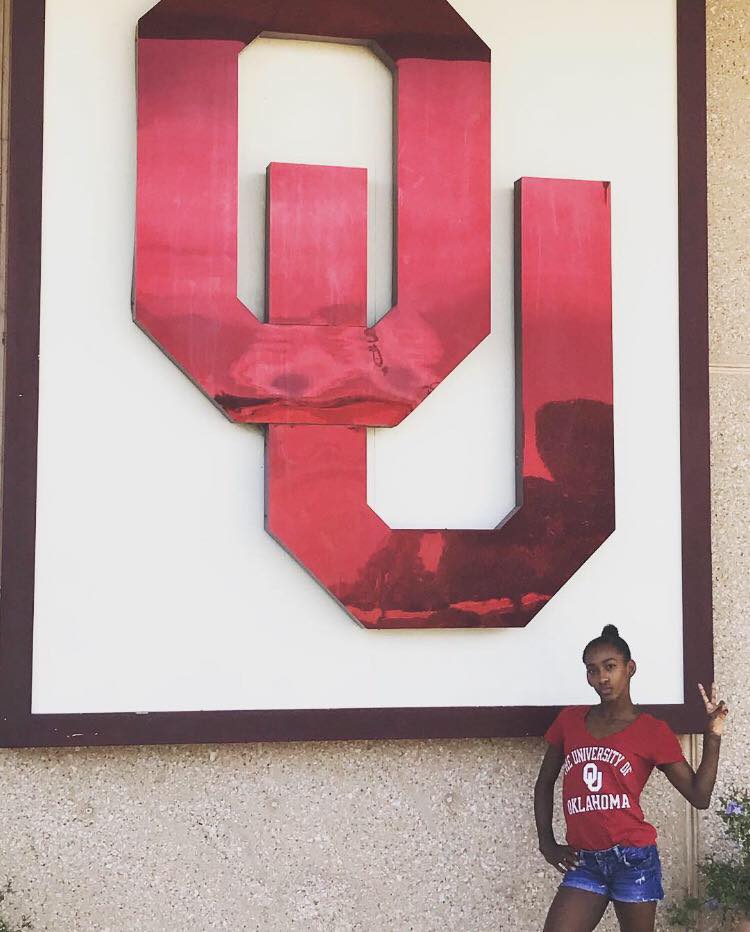 Danae Fletcher VERBALLY COMMITS to UNIVERSITY of OKLAHOMA on a FULL ATHLETIC SCHOLARSHIP!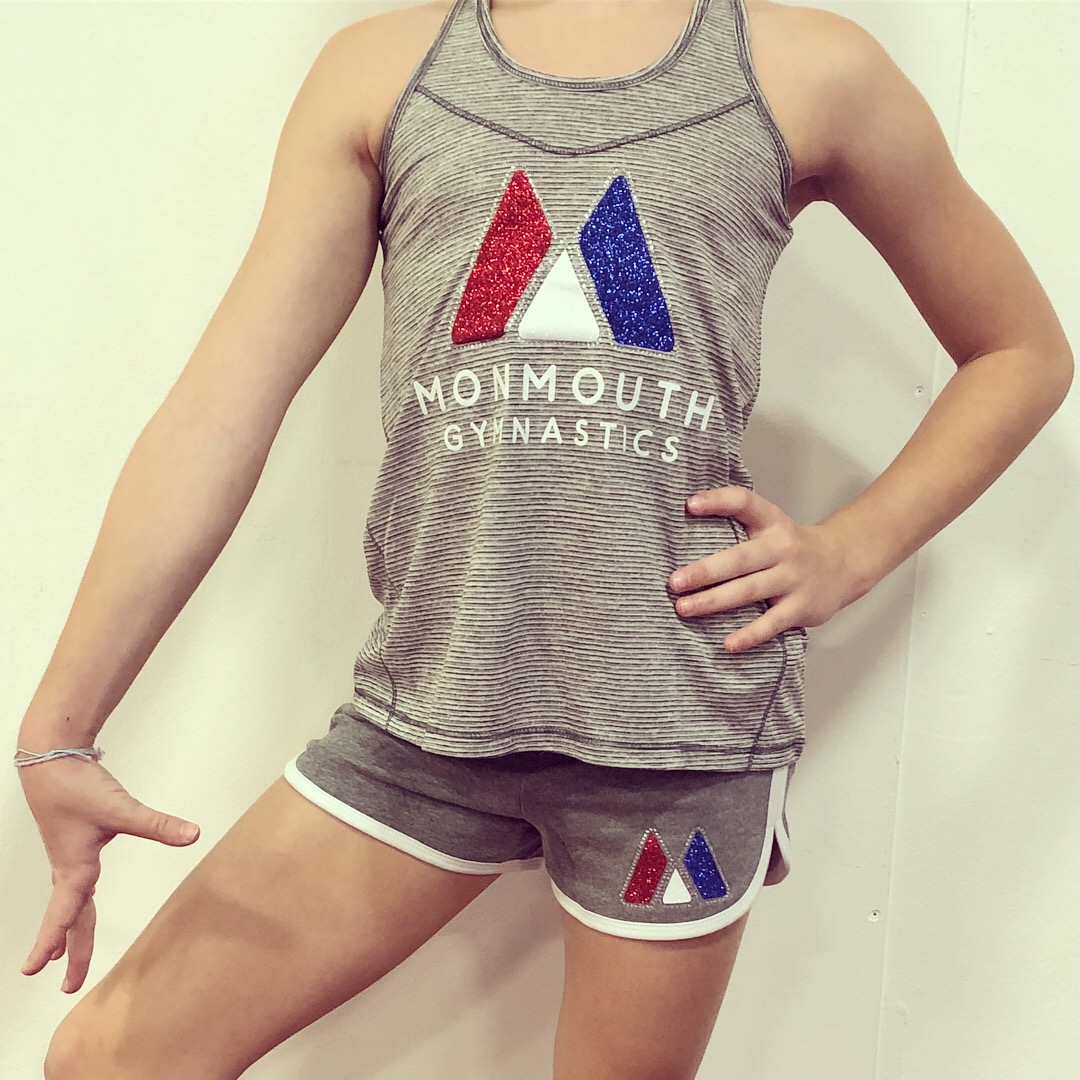 SUMMER APPAREL HAS ARRIVED! Aduts/Girls & Boys!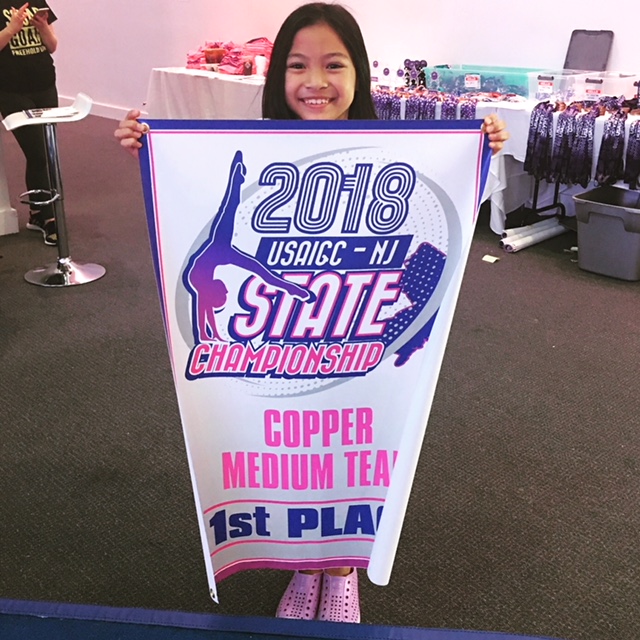 CONGRATS COPPER! 2018 TEAM STATE CHAMPIONS!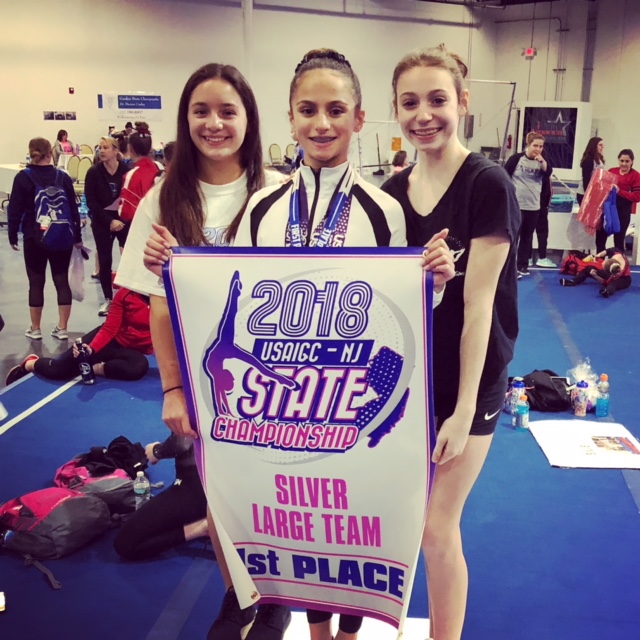 CONGRATS SILVERS! 2018 TEAM STATE CHAMPIONS!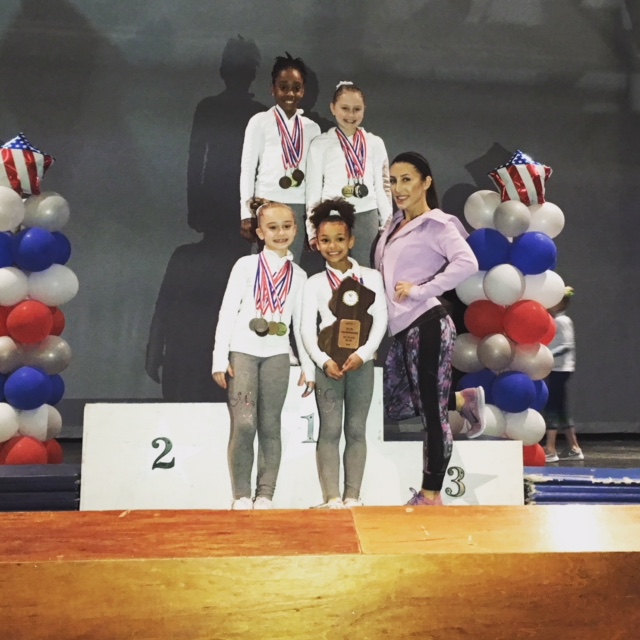 MG ELITE LEVEL 7's break 7 NJ STATE RECORDS!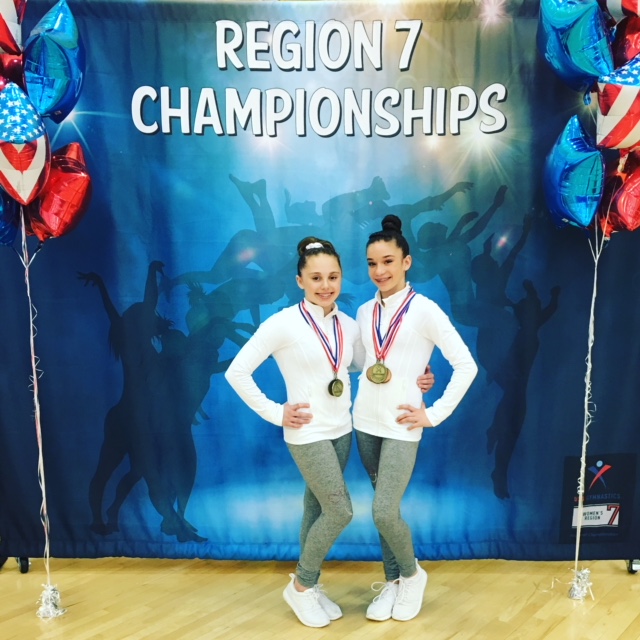 ARIEL & SKYELAR ADVANCE to LEVEL 10 NATIONALS!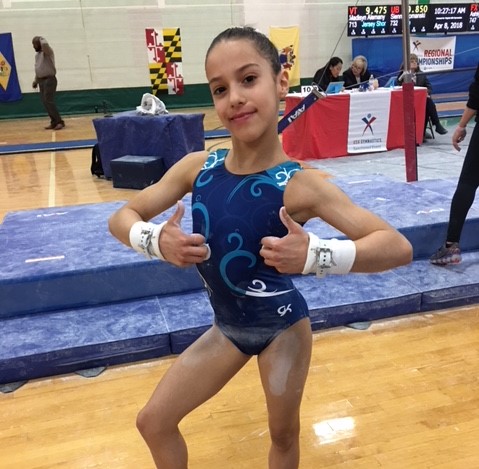 CONGRATS ELLA SOLES! 2018 Level 8 Regional AA Champion!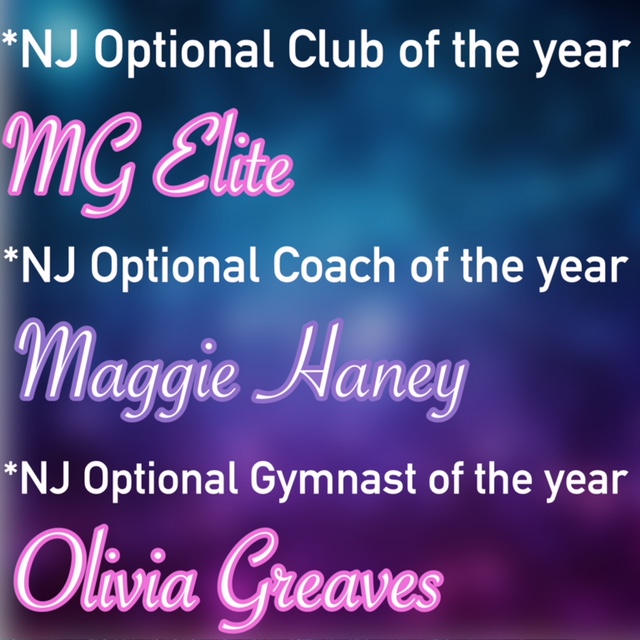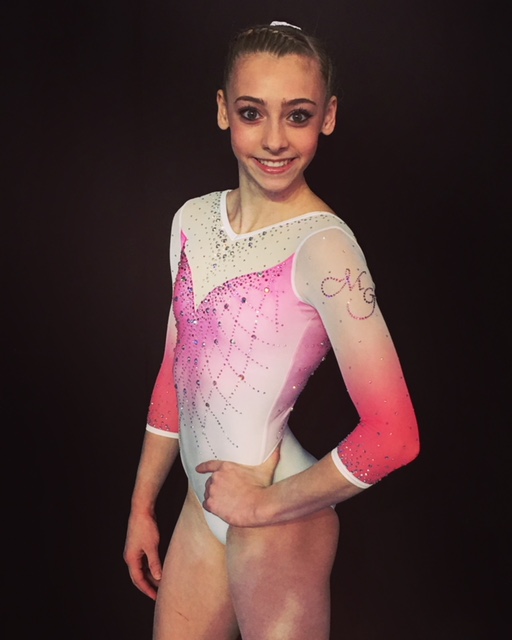 Meet MG's NEWEST ELITE GYMNAST ~ Olivia Greaves! Congrats on qualifying INTERNATIONAL ELITE @ KPAC!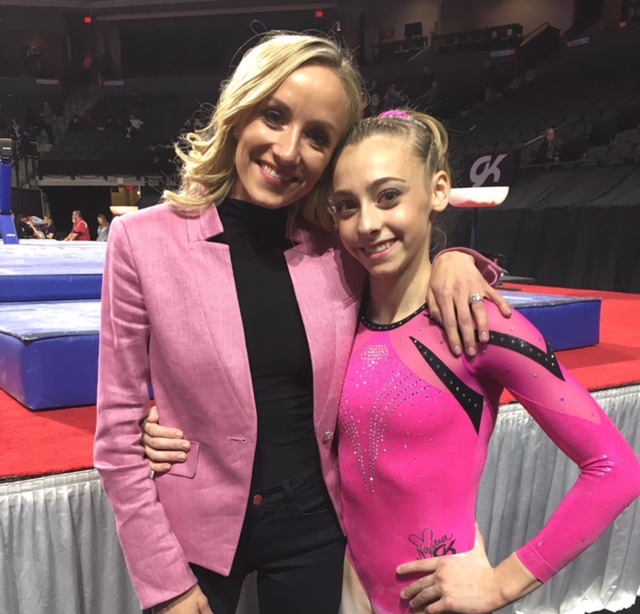 CONGRATULATIONS OLIVIA GREAVES! 2018 Nasta Liukin Cup Qualifier!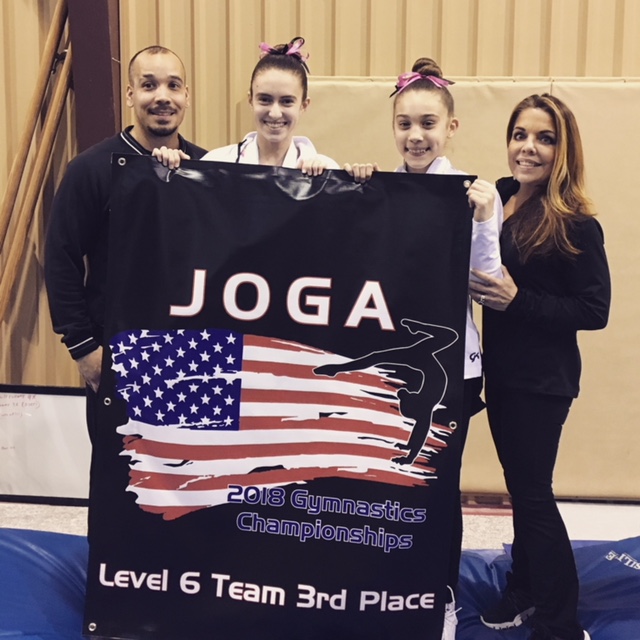 JOGA LEVEL 6 ~ 3rd Place @ NJ STATES!
Stop by & check out our new apparel items!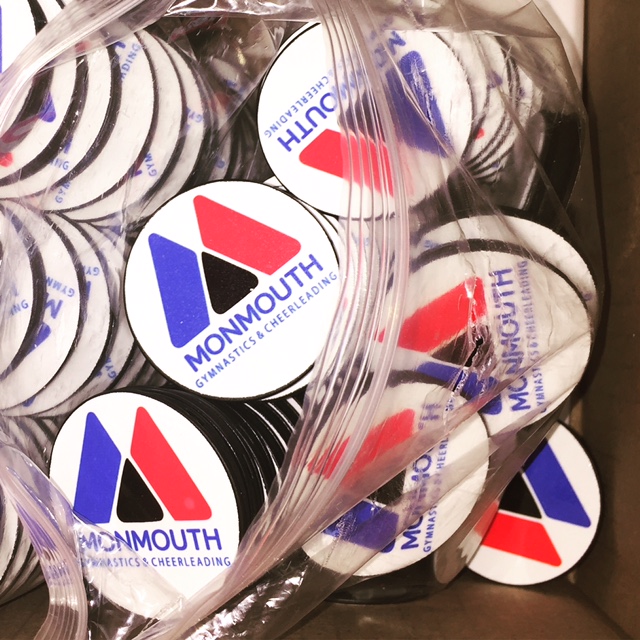 MONMOUTH POP SOCKETS! $10!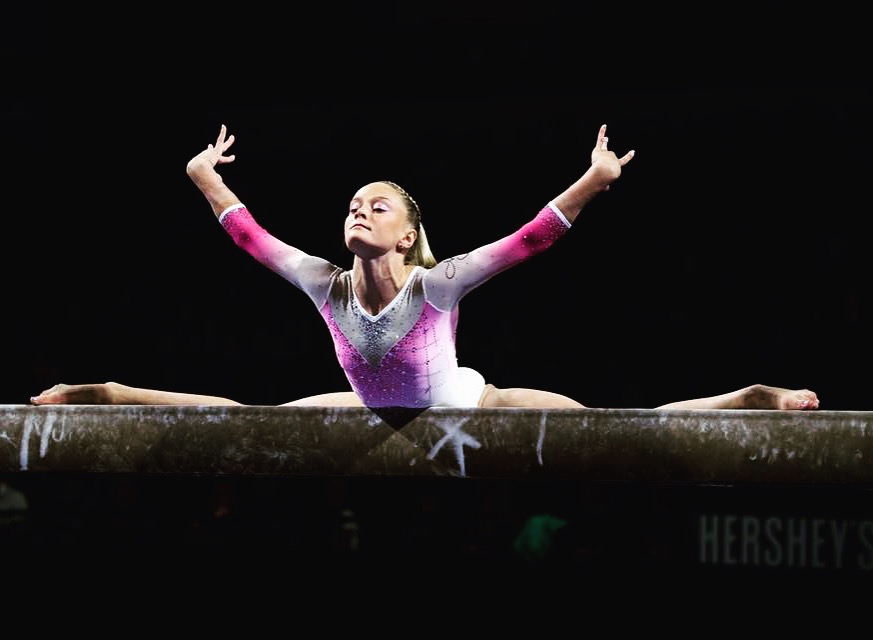 Congrats to Riley for competing at the 2017 Secret Classic!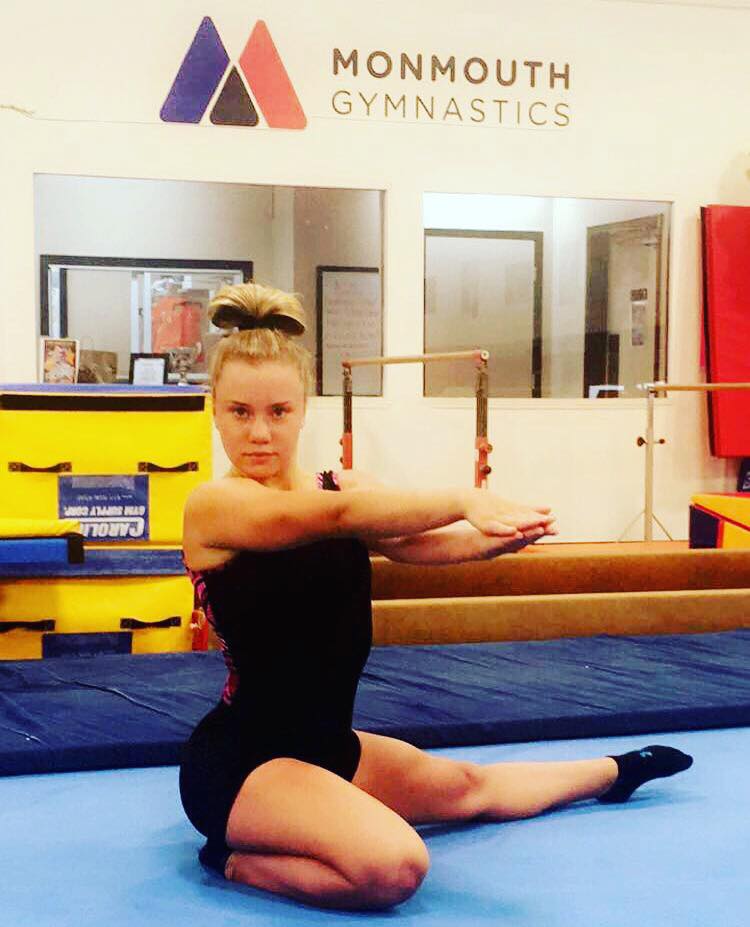 GOOD LUCK JAZZY AT UNIVERSITY of FLORIDA!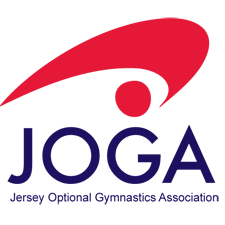 NEW AT MONMOUTH, JOGA!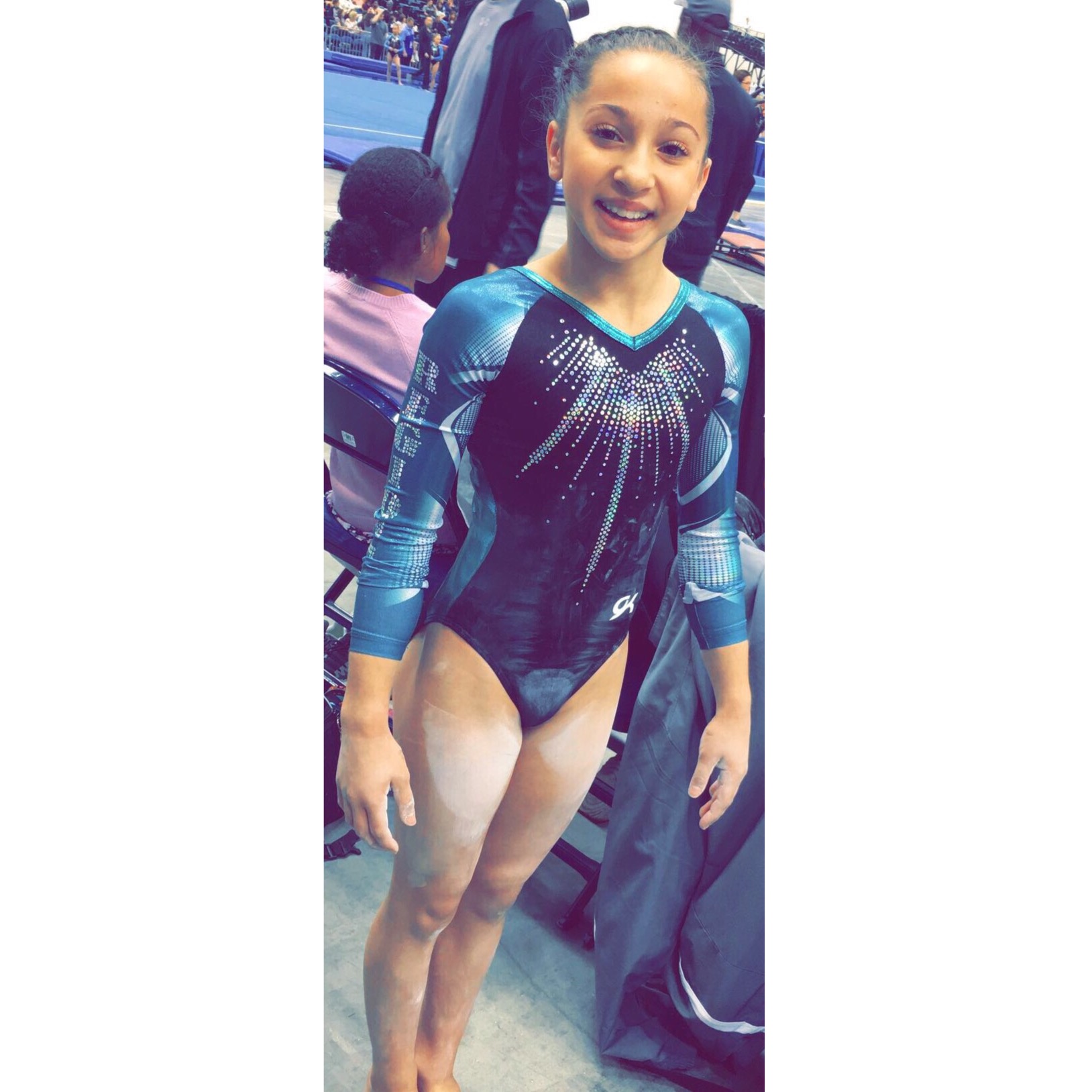 CONGRATS ZOE! 2ND PLACE @ JO NATIONALS!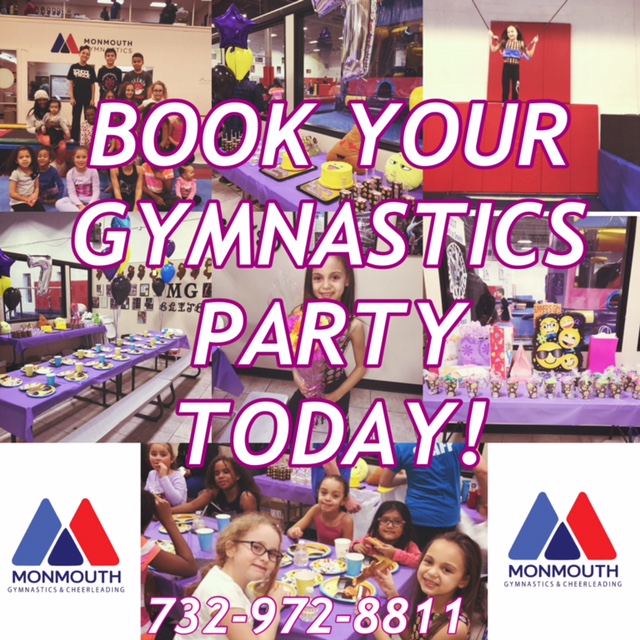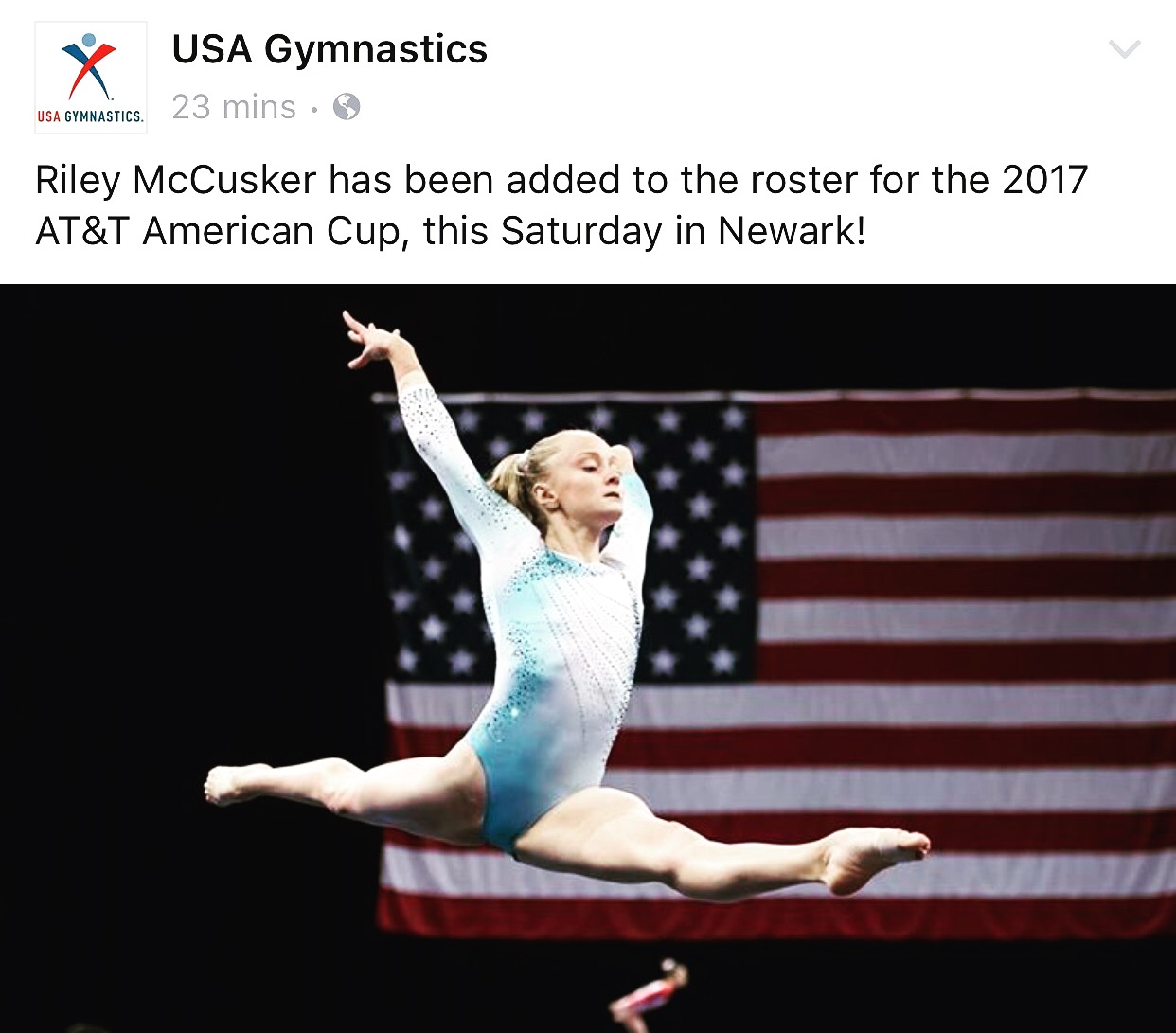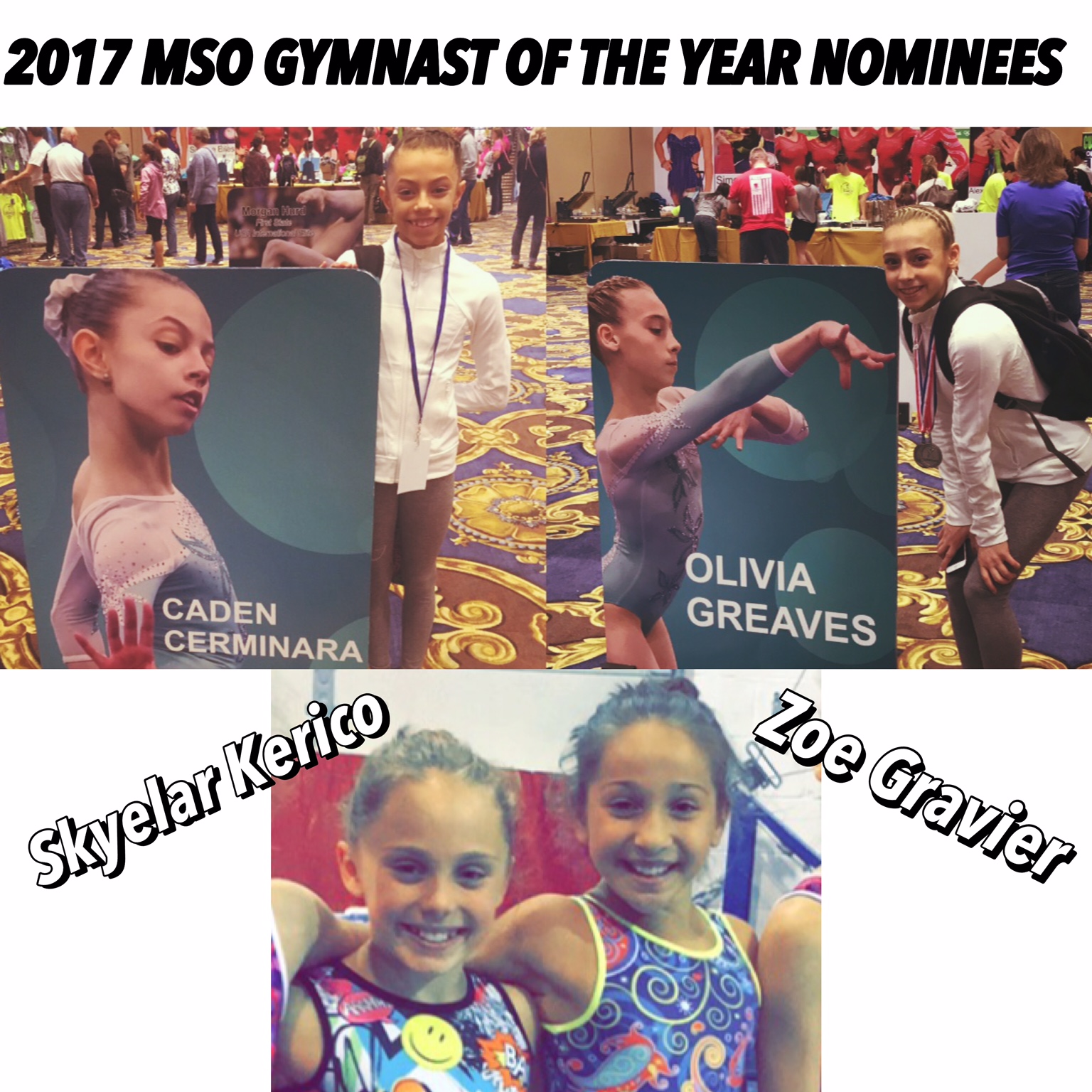 2017 MEET SCORES ONLINE NOMINEES!
MG ELITE, 4 ATHLETES! =)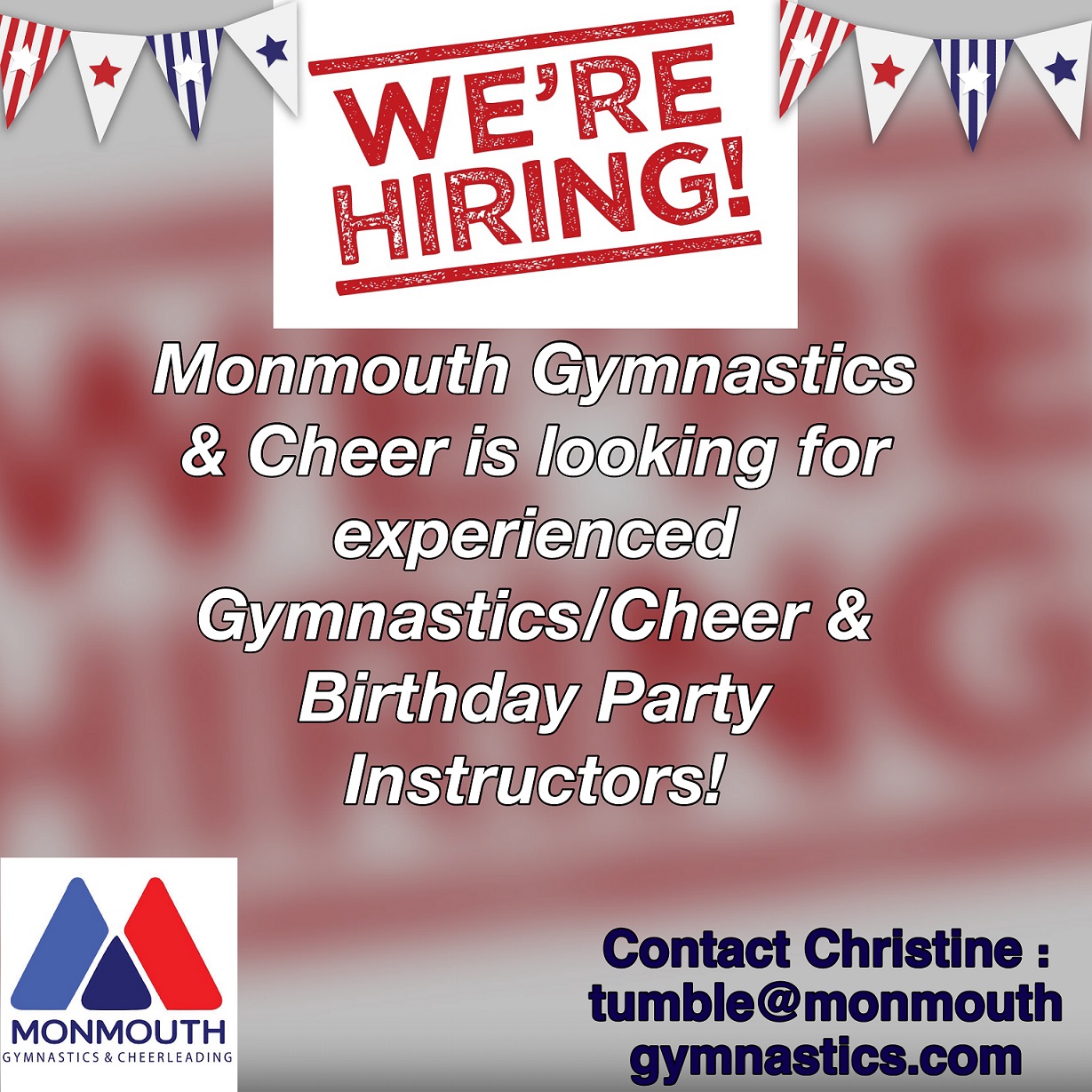 IF INTERESTED : CONTACT : TUMBLE@MONMOUTHGYMNASTICS.COM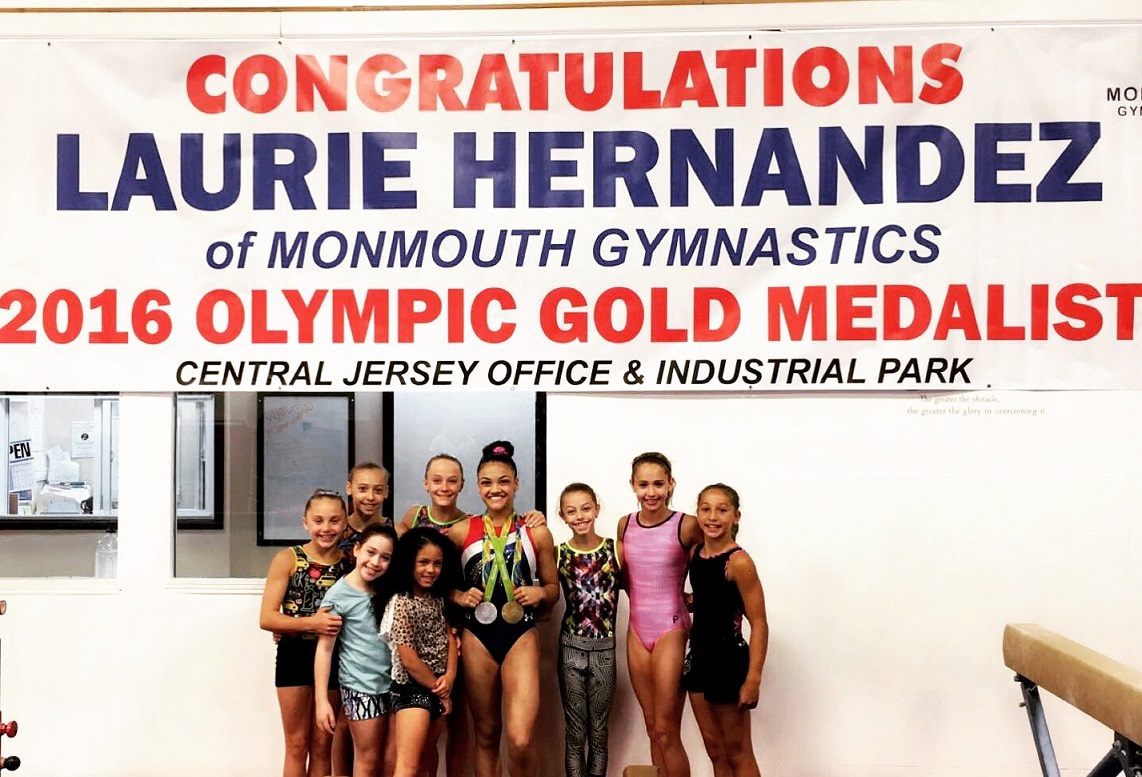 WELCOME HOME LAURIE!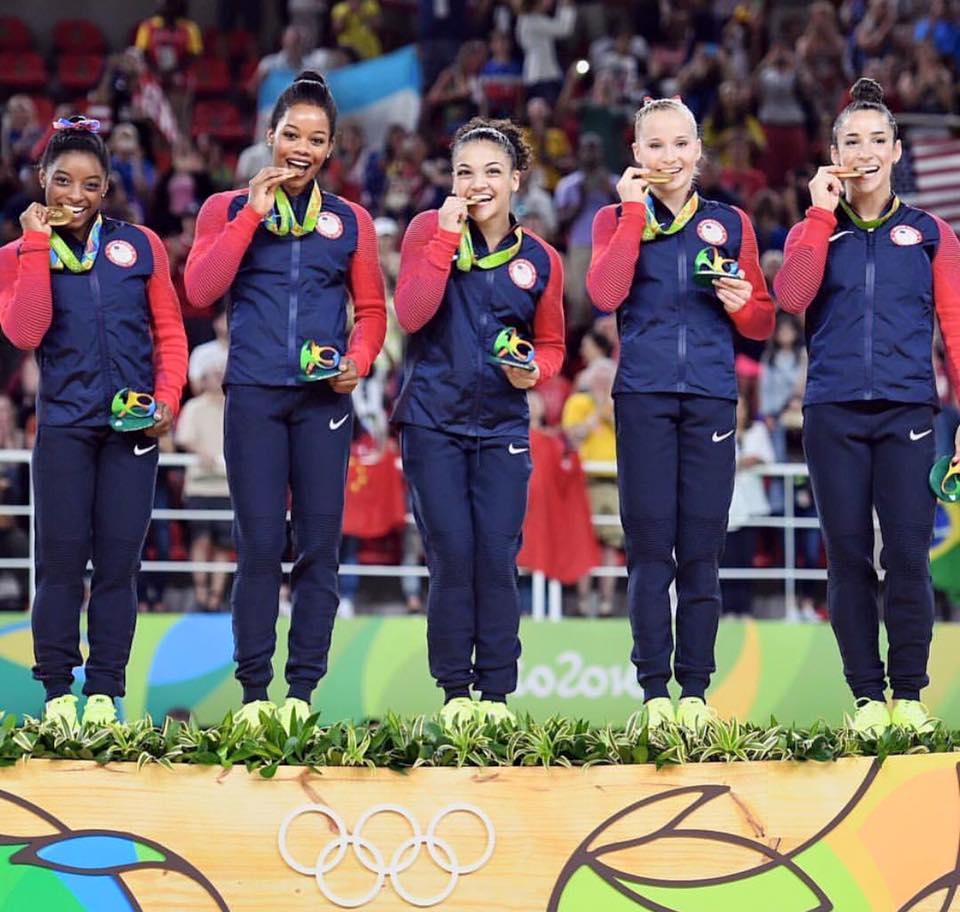 FINAL FIVE WINS GOLD IN RIO!
LAURIE HERNANDEZ EARNS SILVER MEDAL on BALANCE BEAM!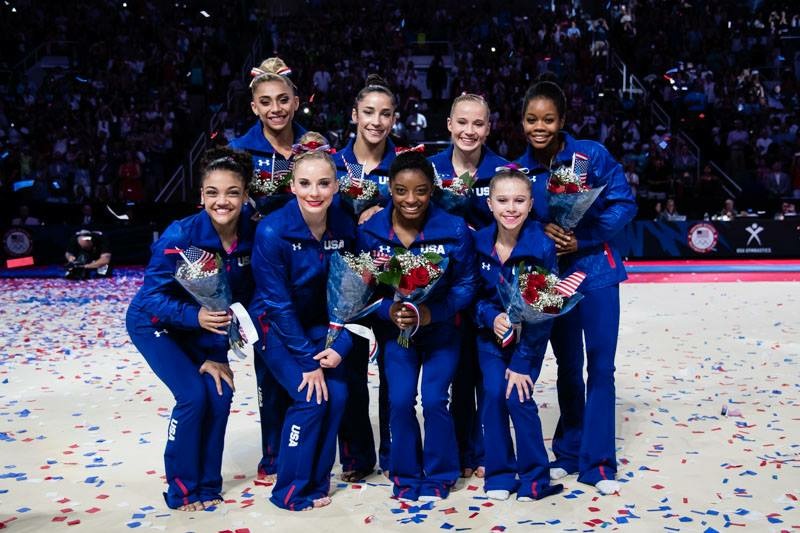 LAURIE HERNANDEZ MAKES US OLYMPIC TEAM!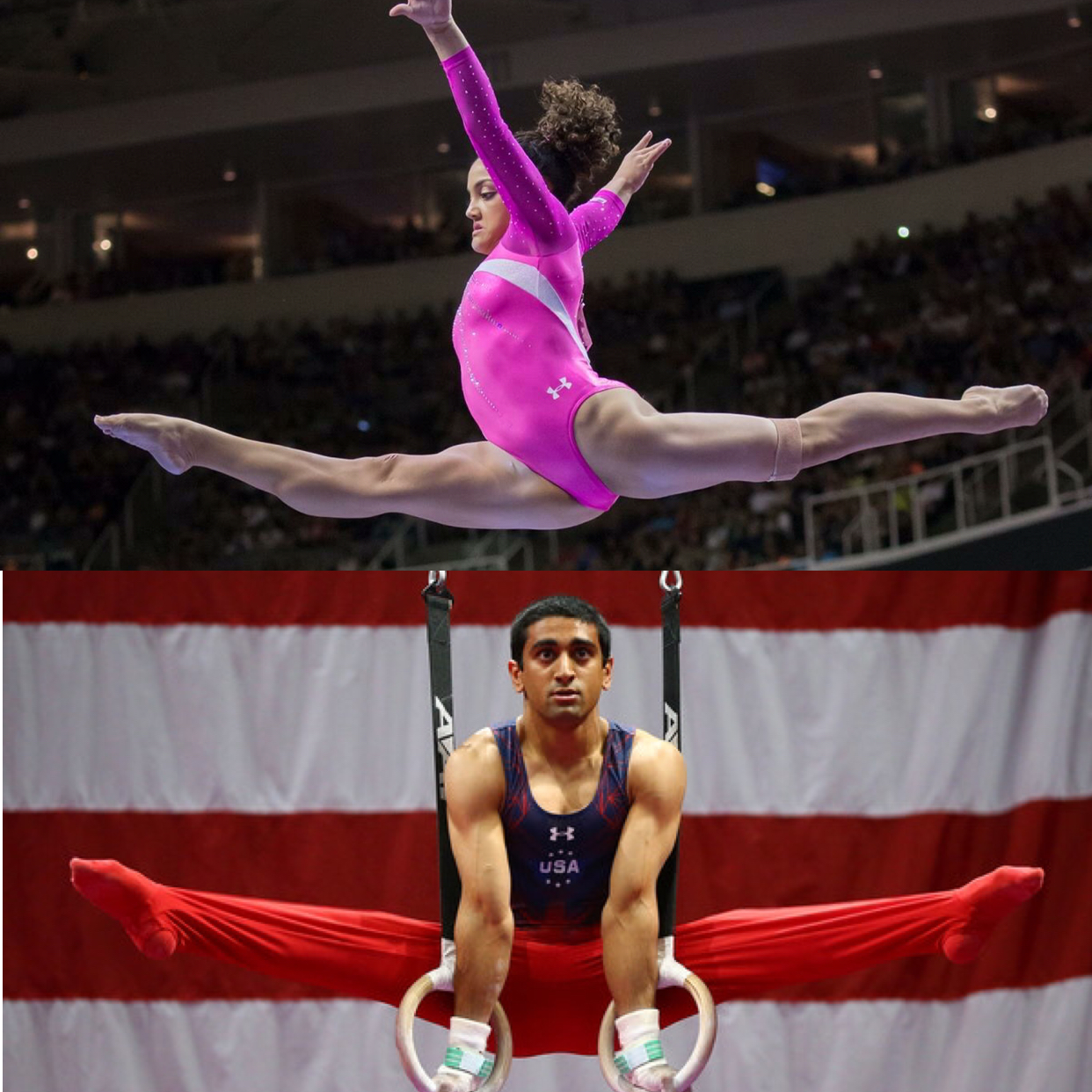 MONMOUTH GYM PRODUCES 2 ATHLETES FOR RIO OLYMPIC GAMES!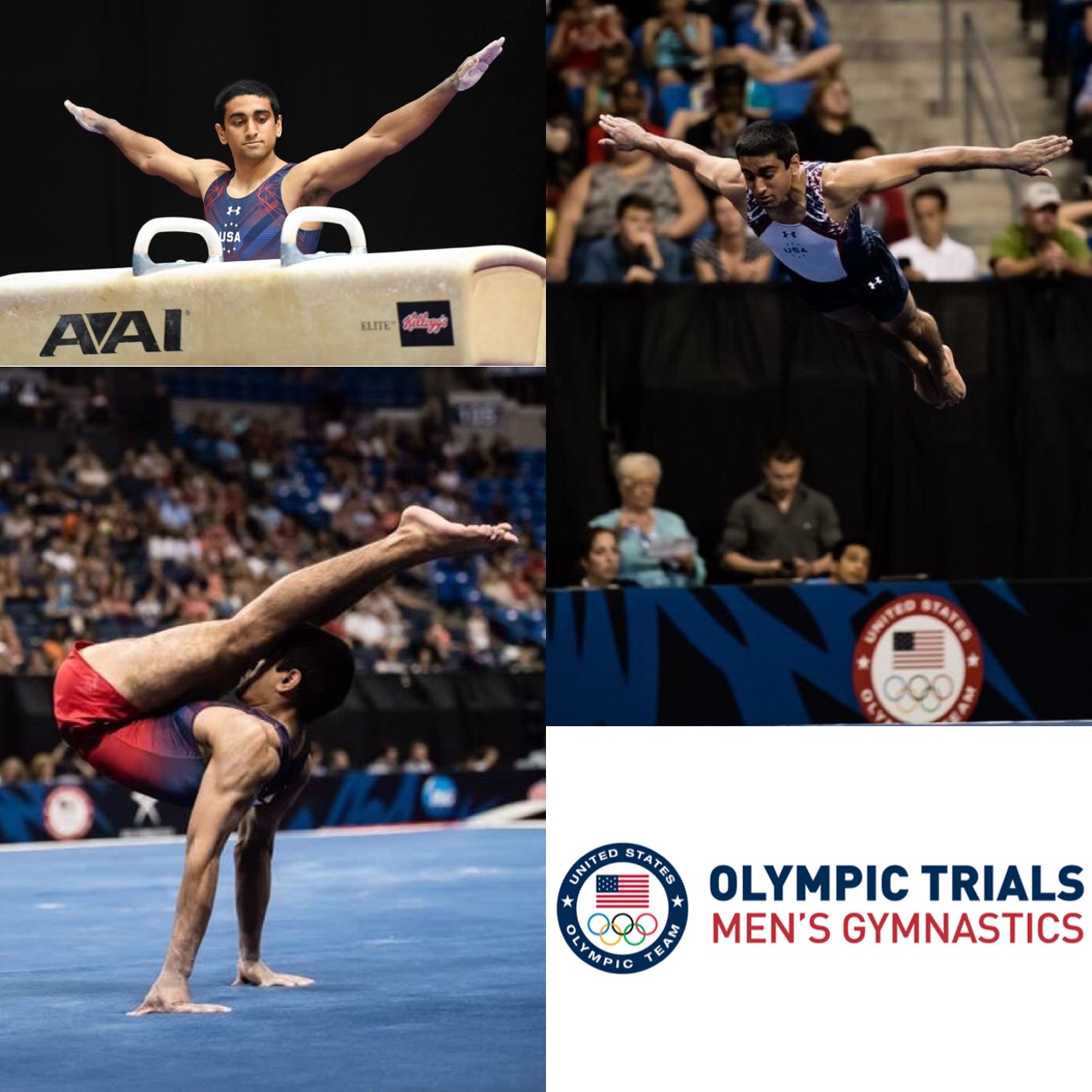 AKASH MODI ~ ALTERNATE FOR RIO! 2016 MENS OLYMPIC TEAM!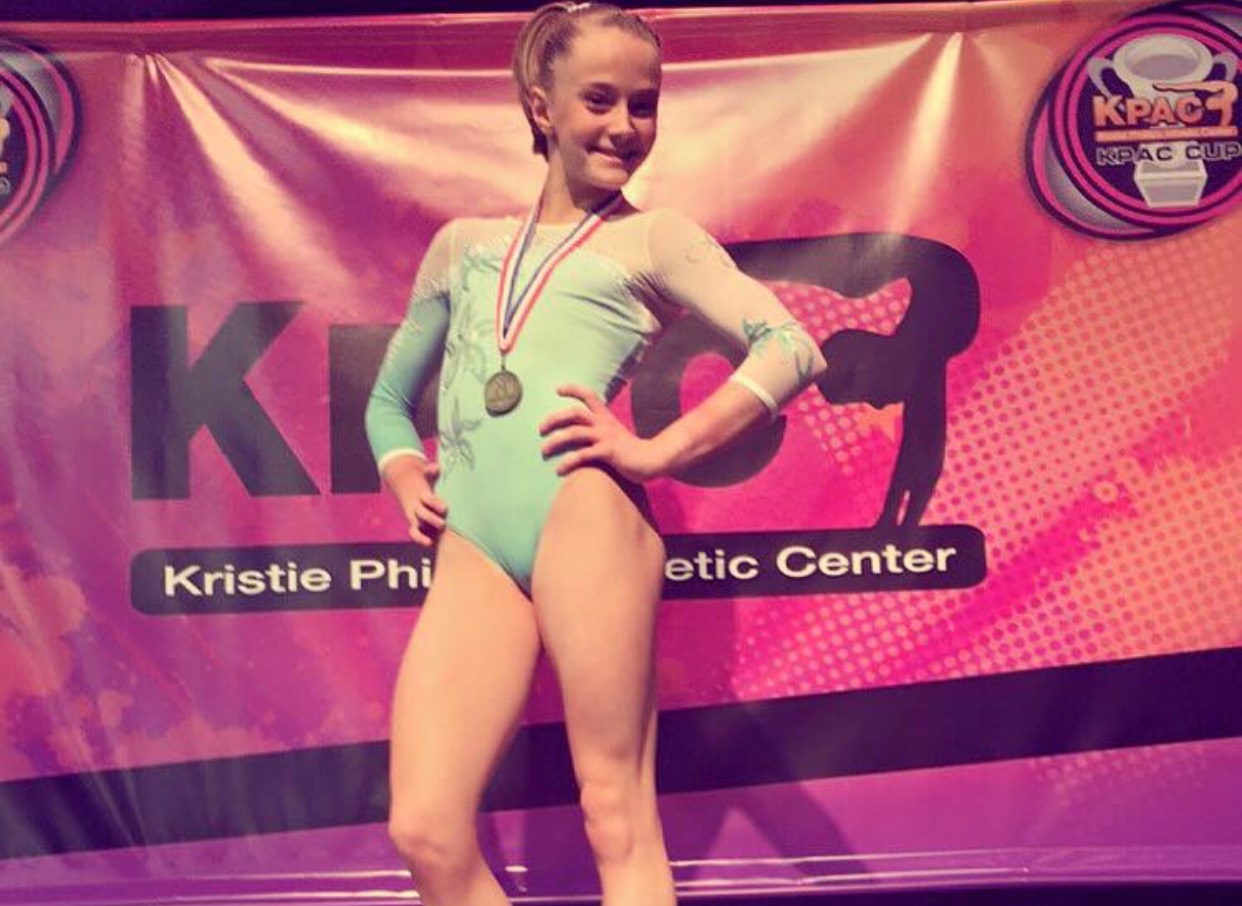 Meet our NEWEST ELITE! Riley McCusker qualifies Junior International Elite at KPAC Qualifier!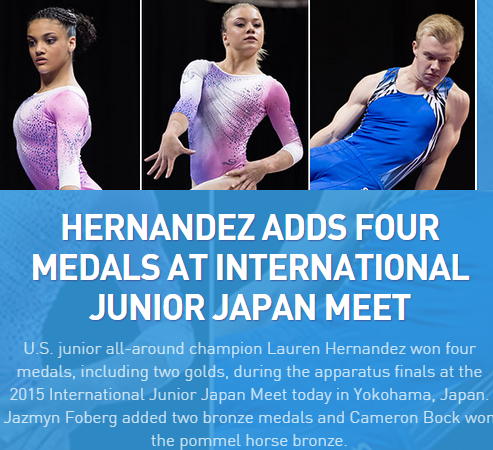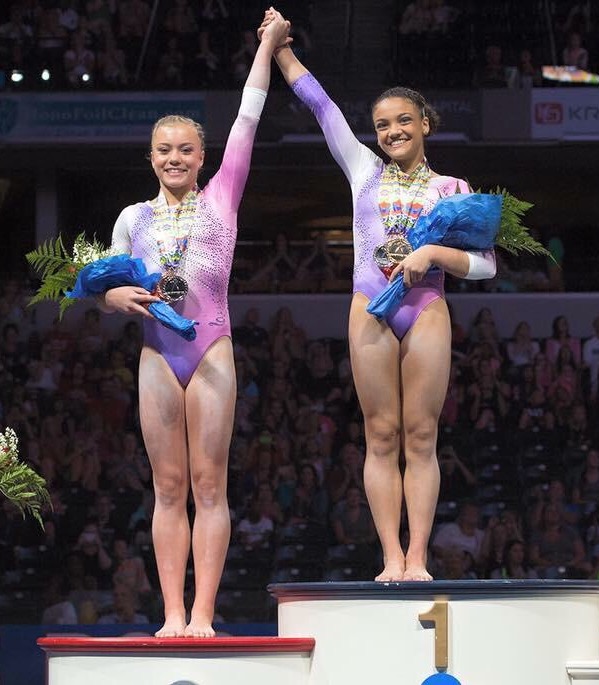 LAURIE HERNANDEZ 2015 JUNIOR NATIONAL CHAMPION
JAZMYN FOBERG 2ND!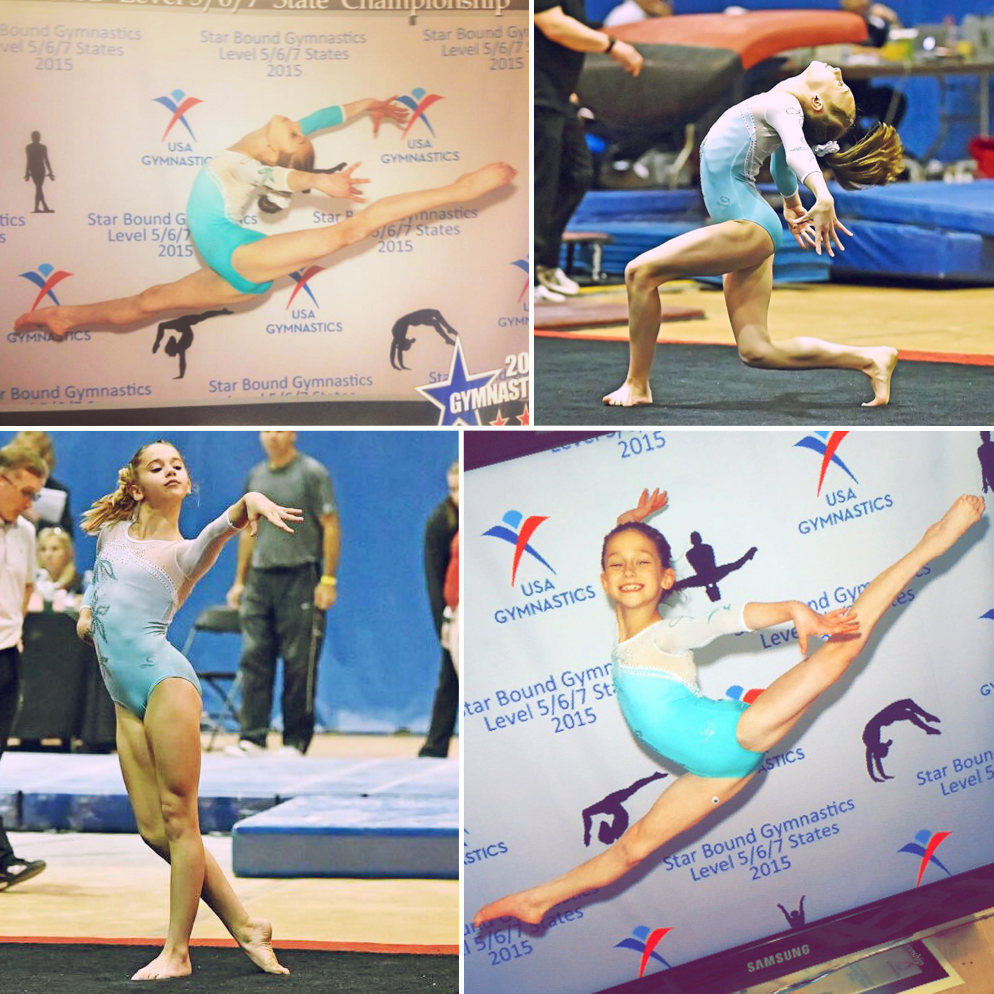 4 MG Girls NOMINATED for MSO GYMNAST OF THE YEAR!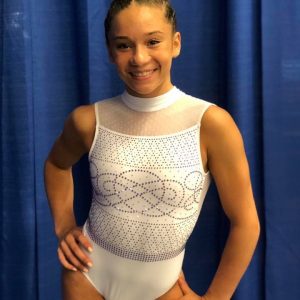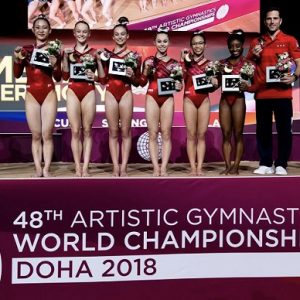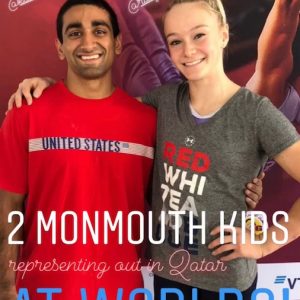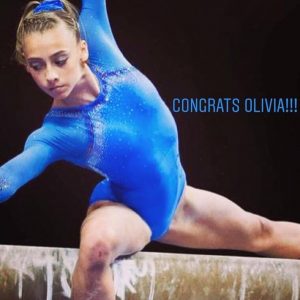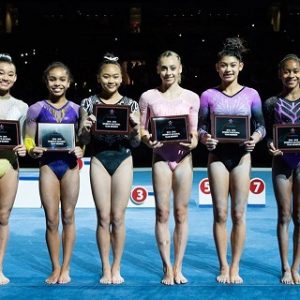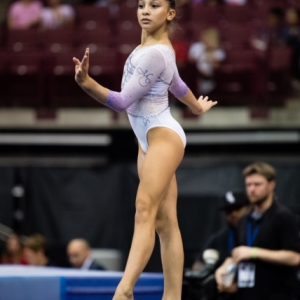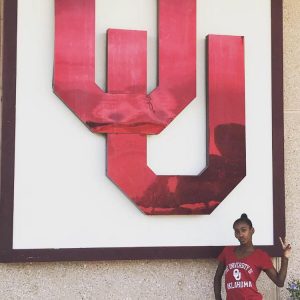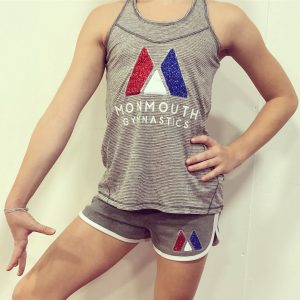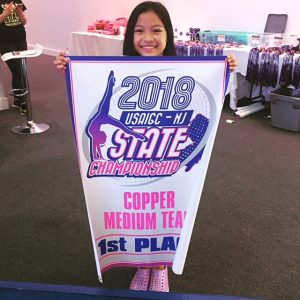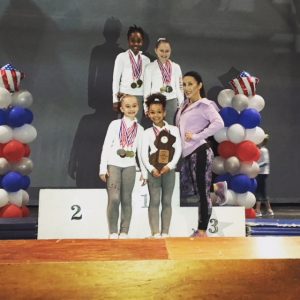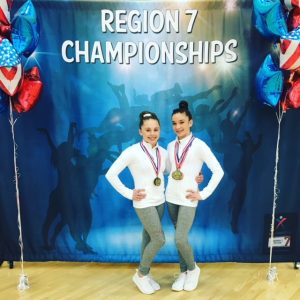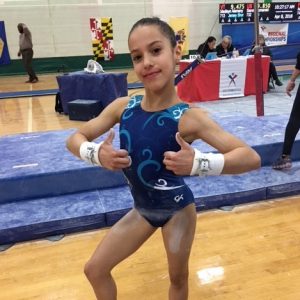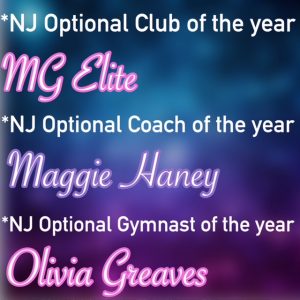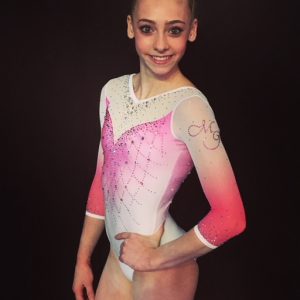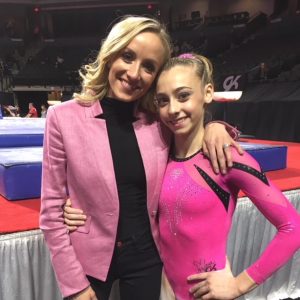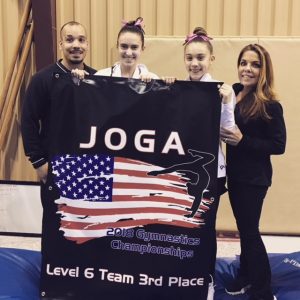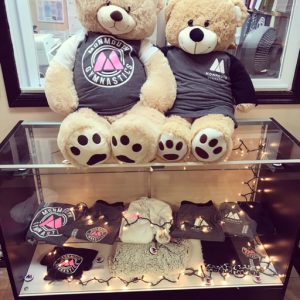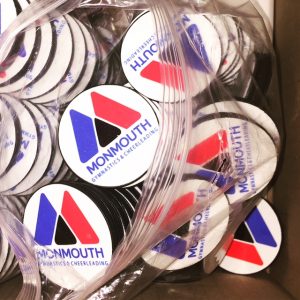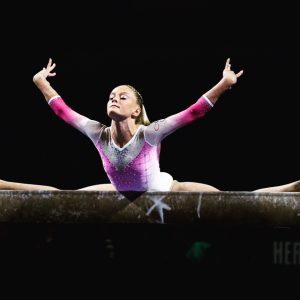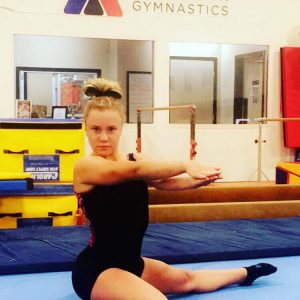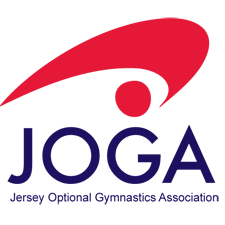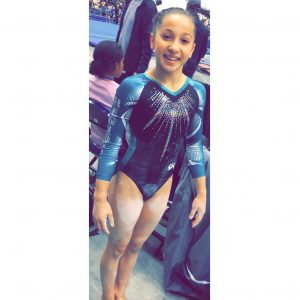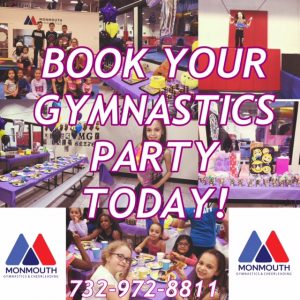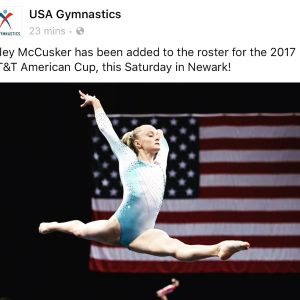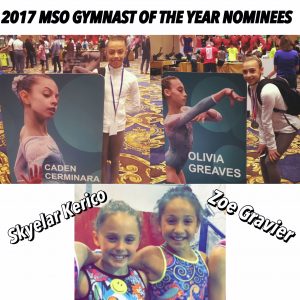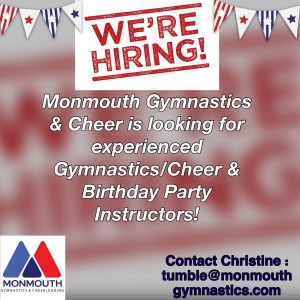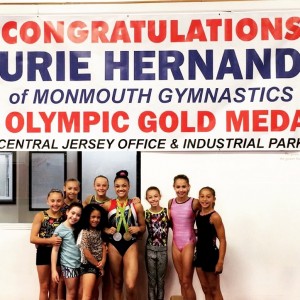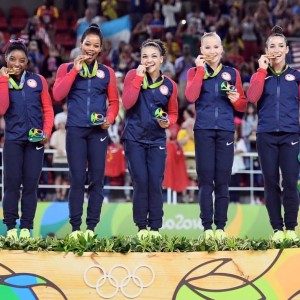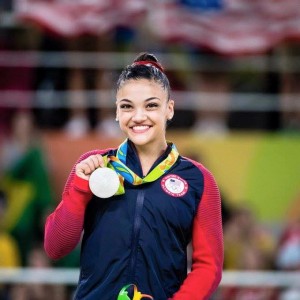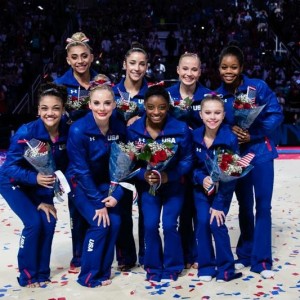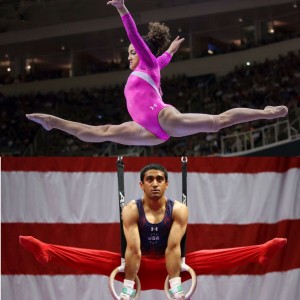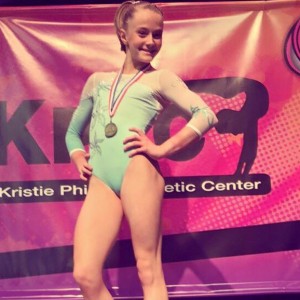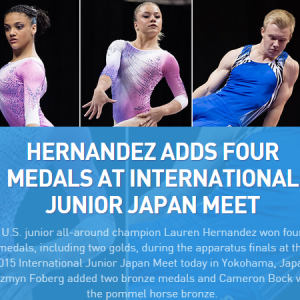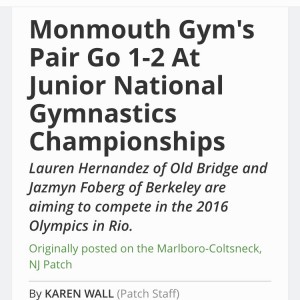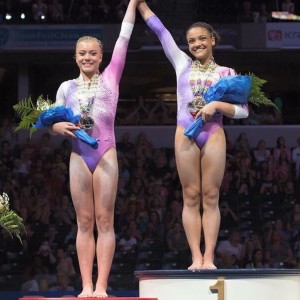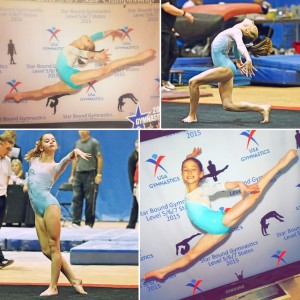 FLOOR RENTALS AVAILABLE
OPEN GYM TUMBLING CLINICS BIRTHDAY PARTIES
PROGRAMS AVAILABLE
GYMNASTICS ALL AGES  COMPETITIVE TEAMS ALLSTAR CHEERLEADING SPECIAL NEEDS
WORLDS 2018
CONGRATS to RILEY MCCUSKER &
Team

USA

on earning GOLD at the

2018 World Championships!
---
HOMEPAGE SLIDER 2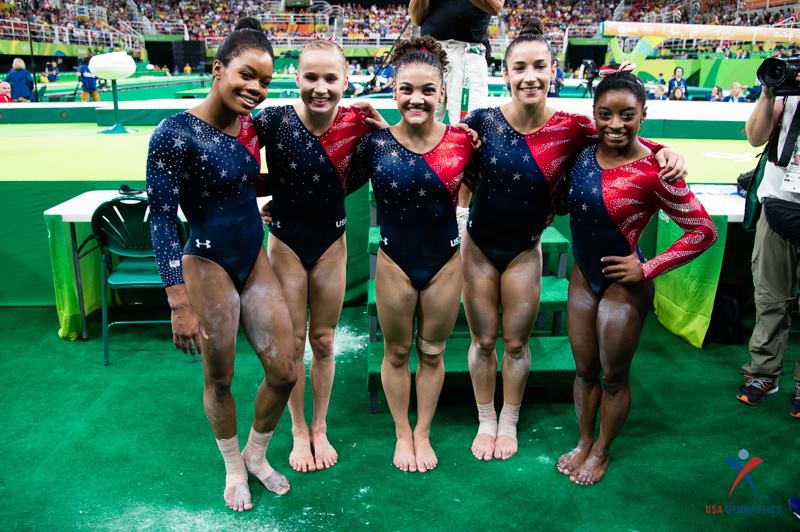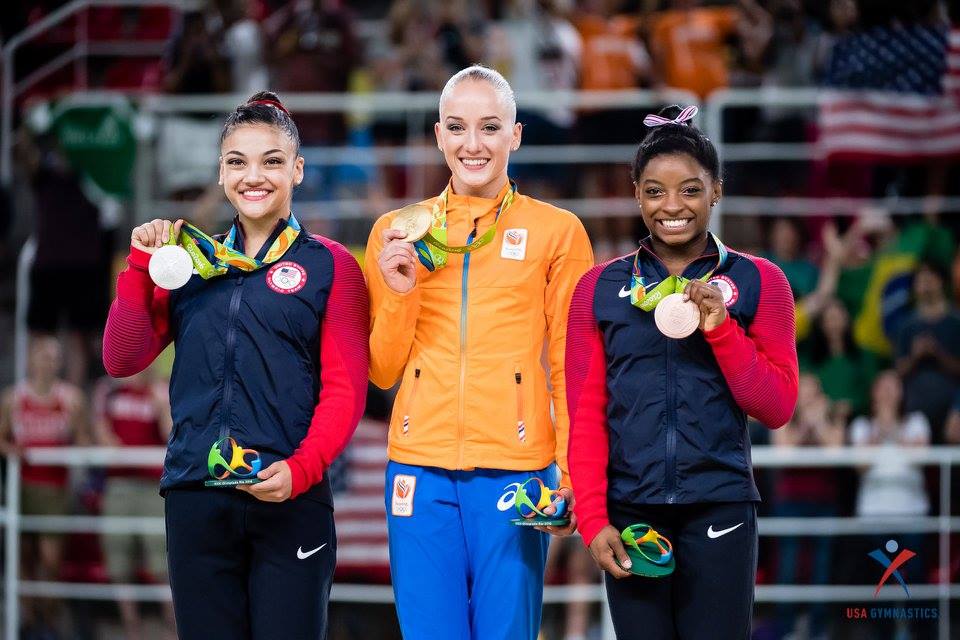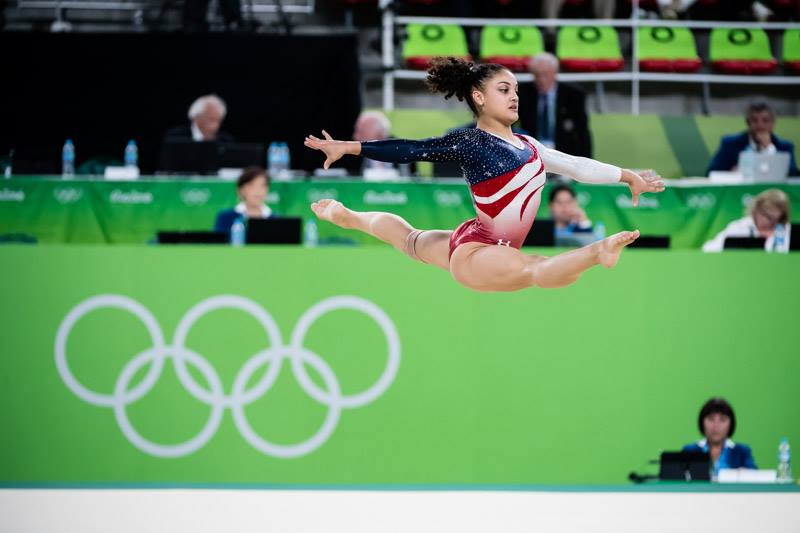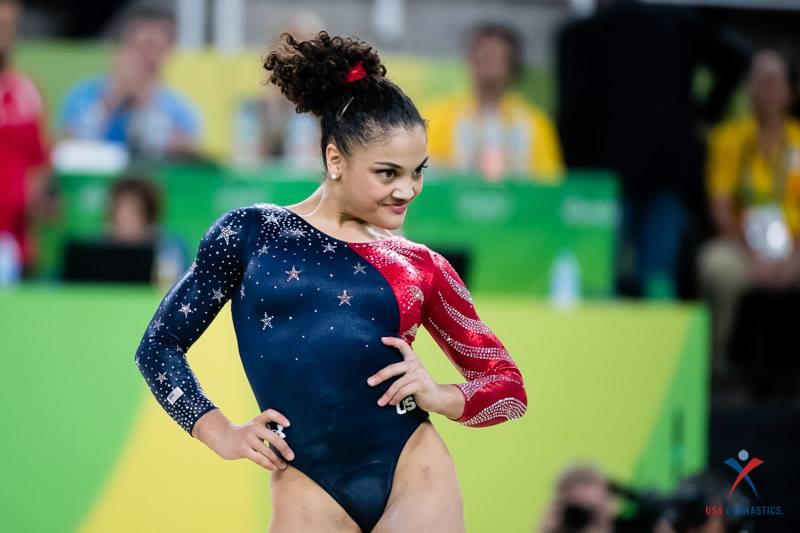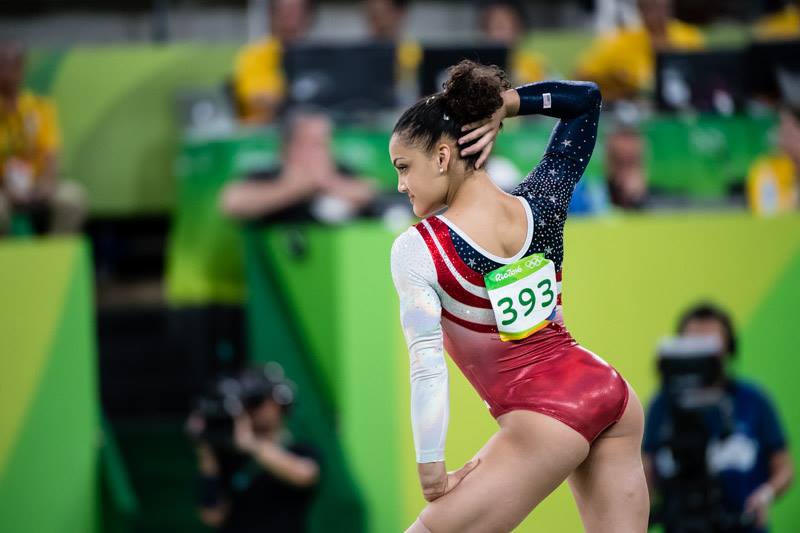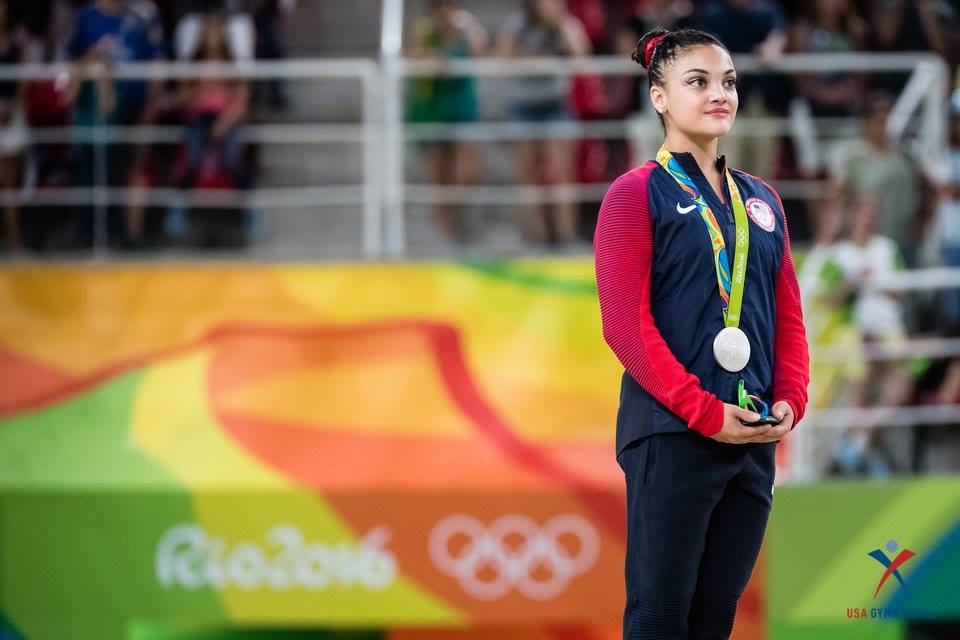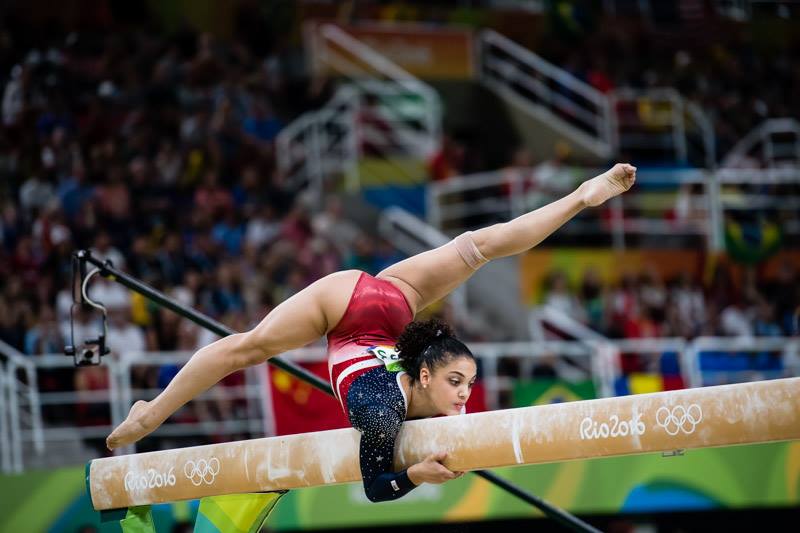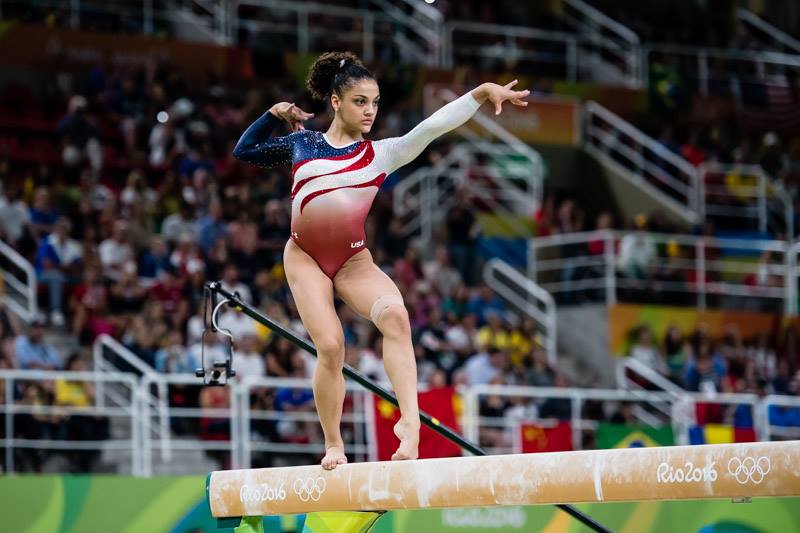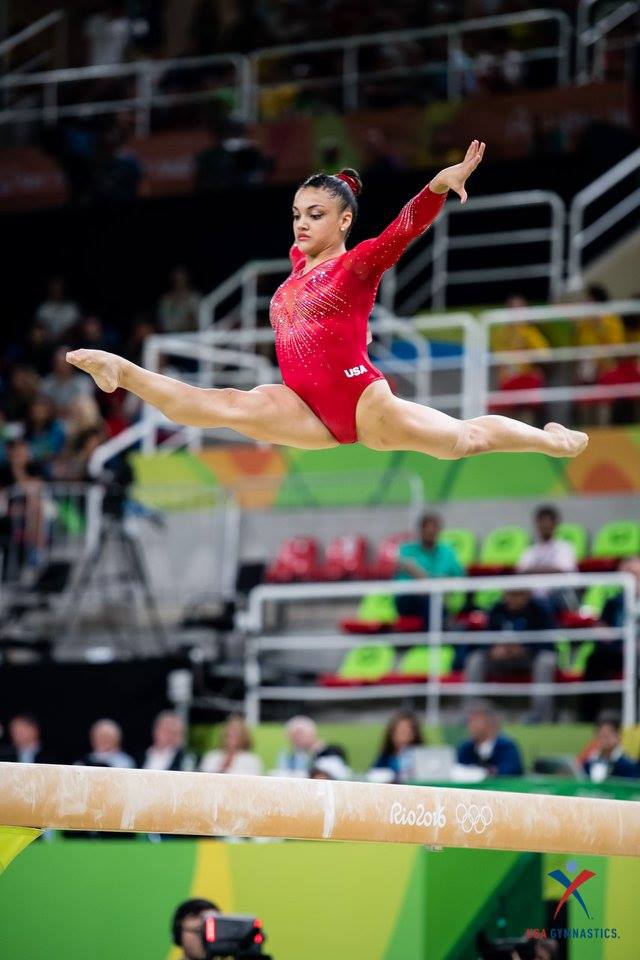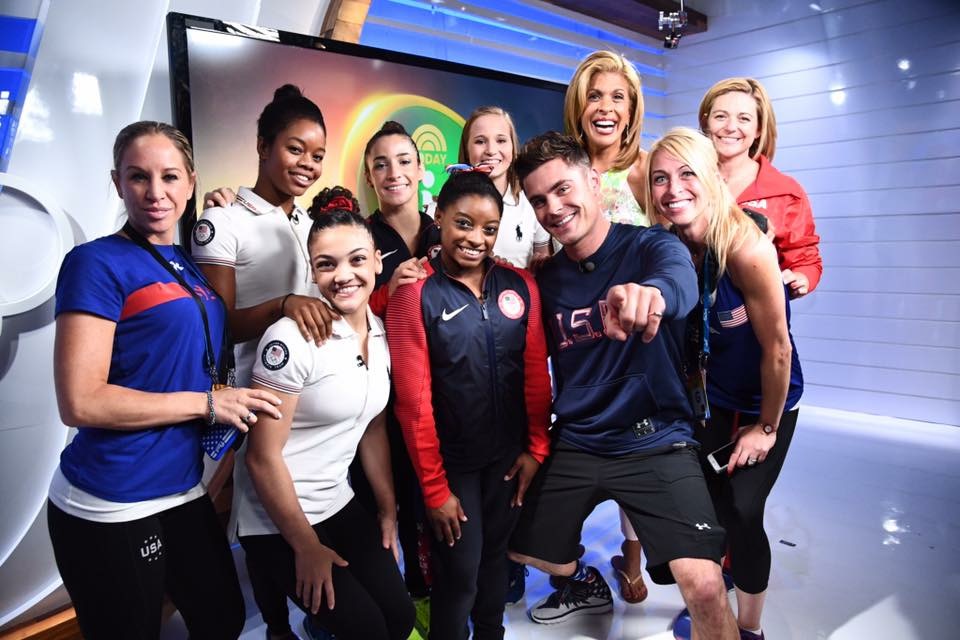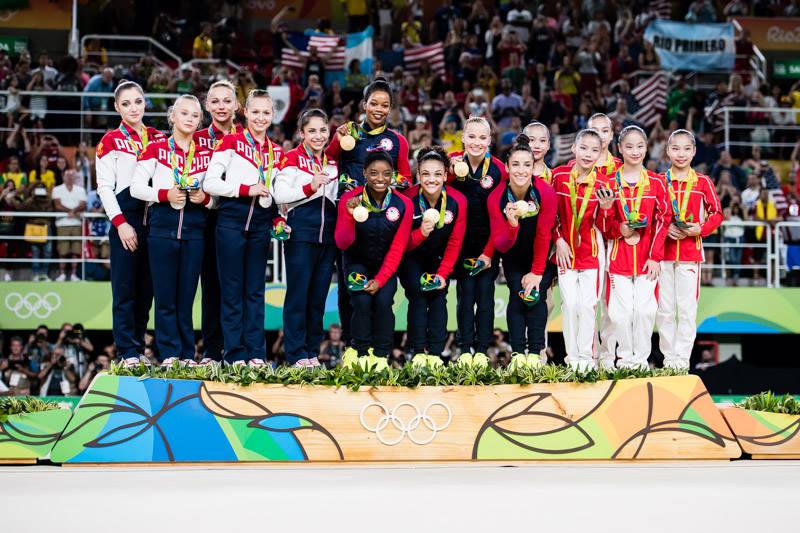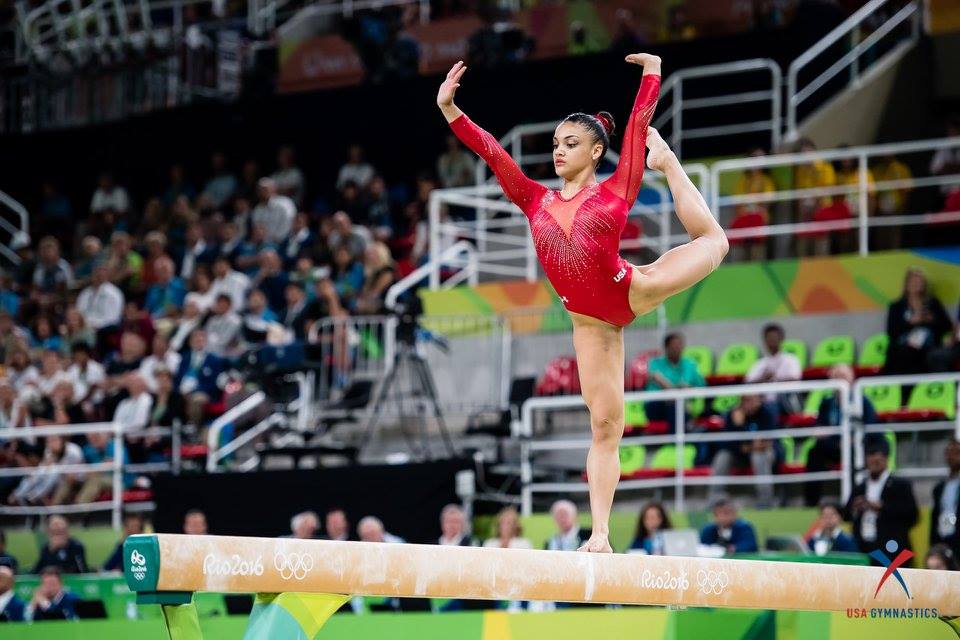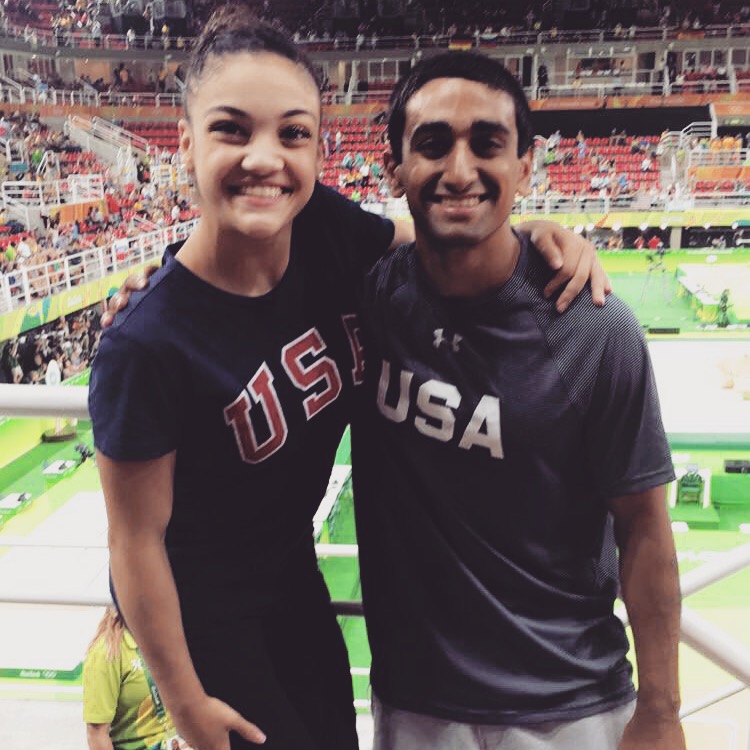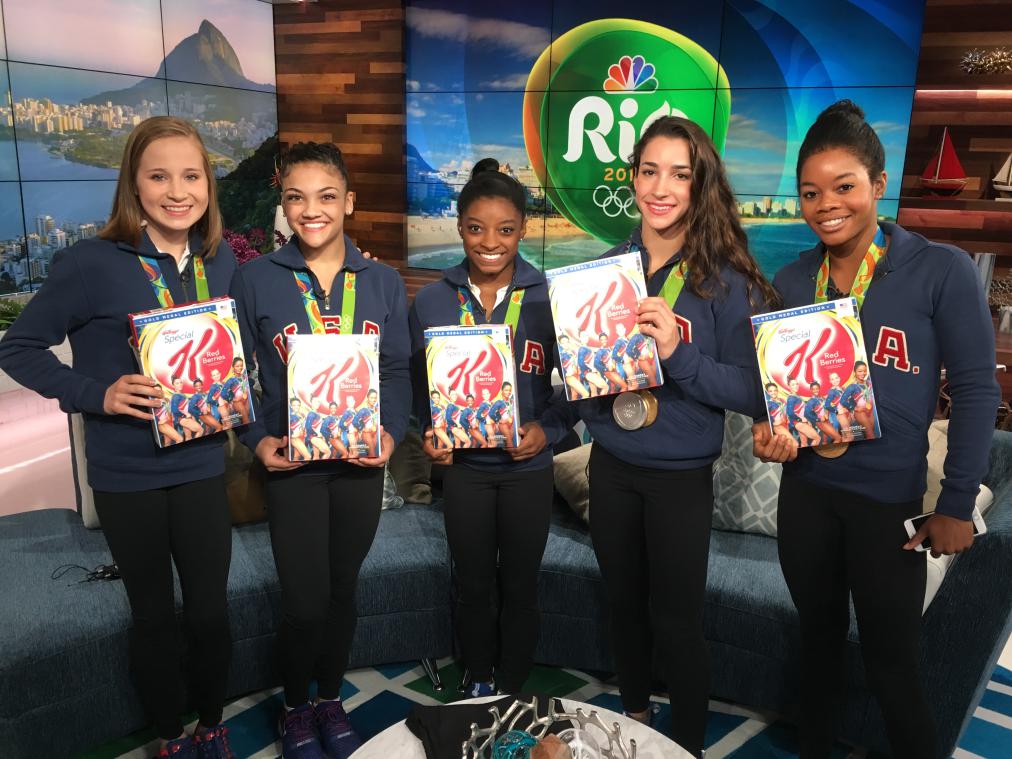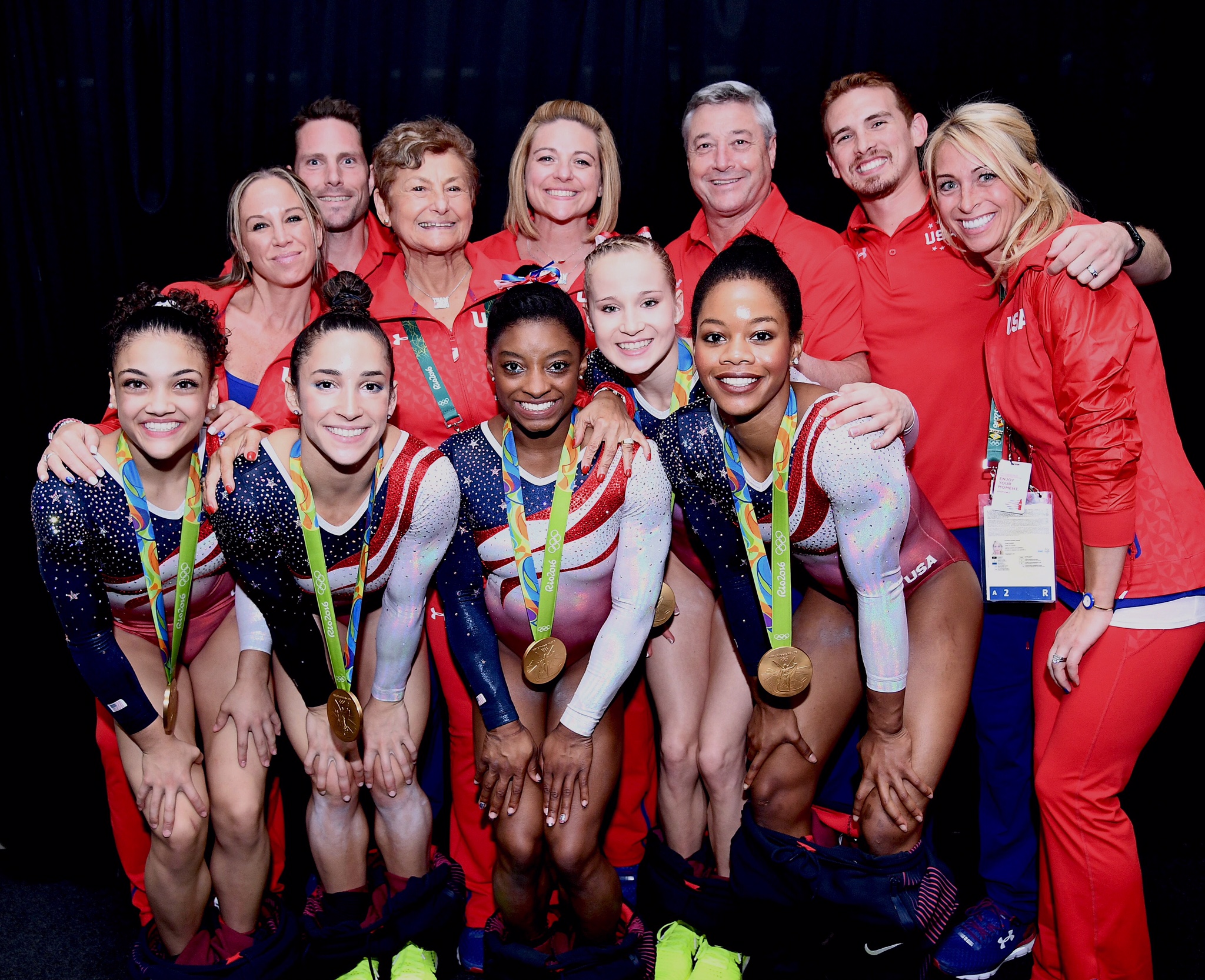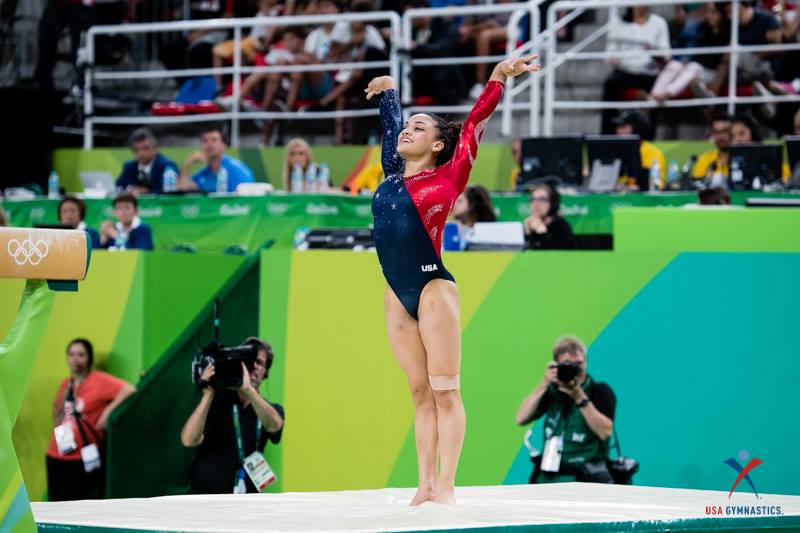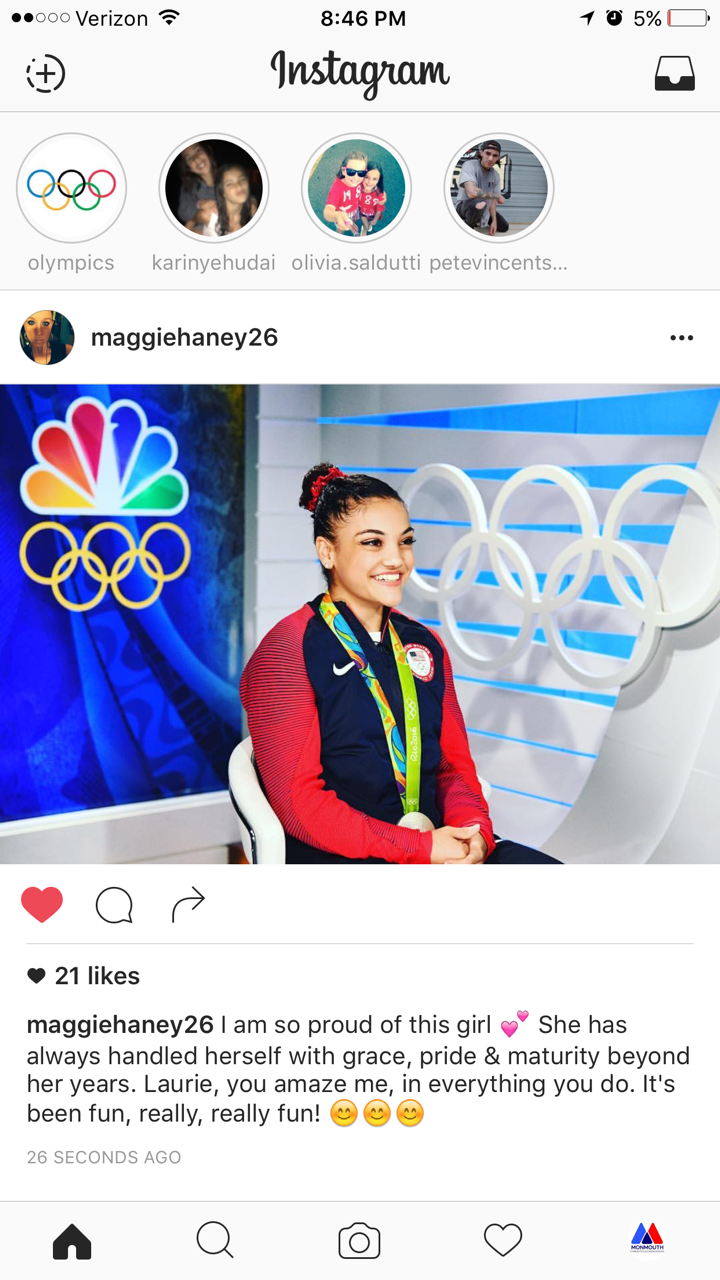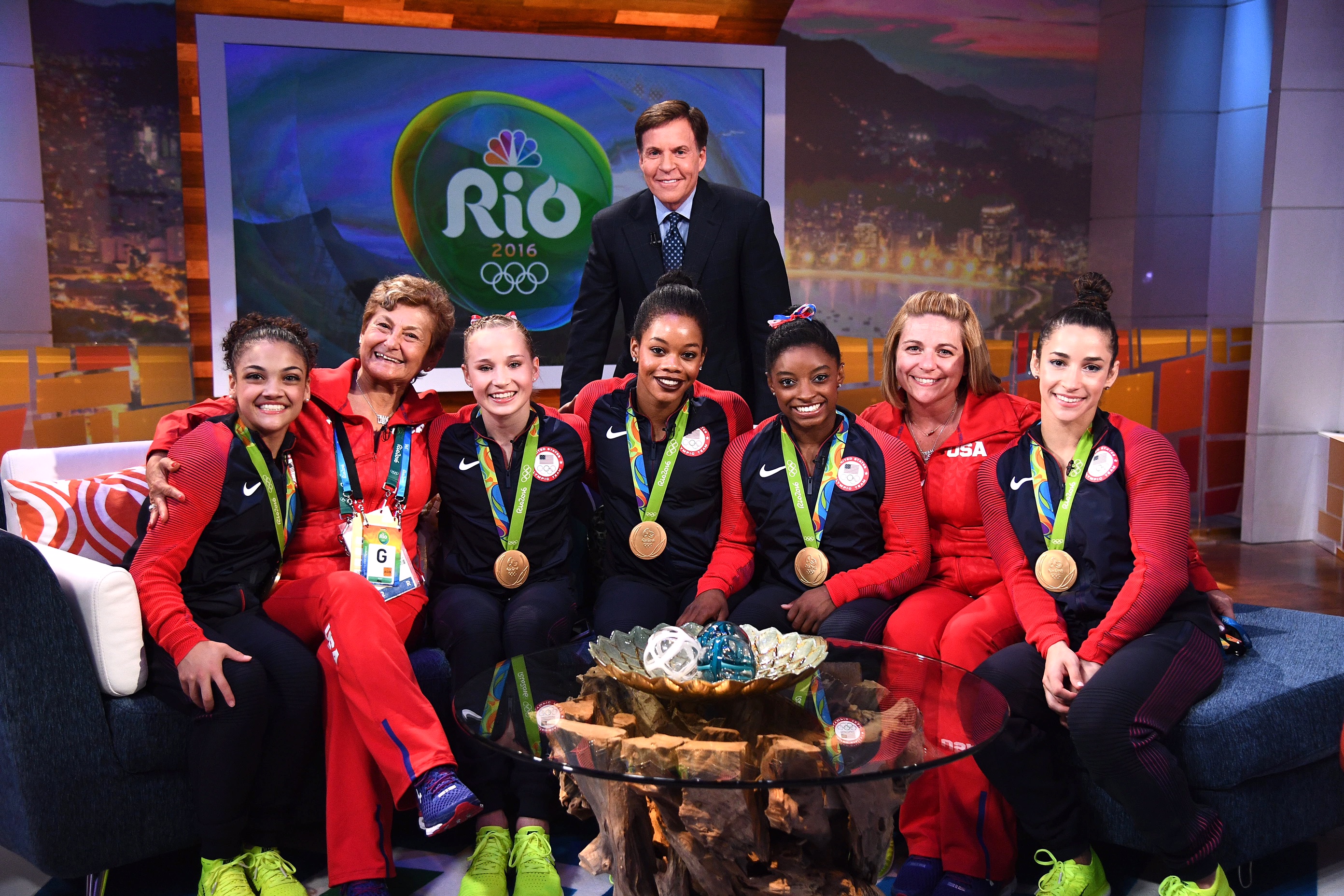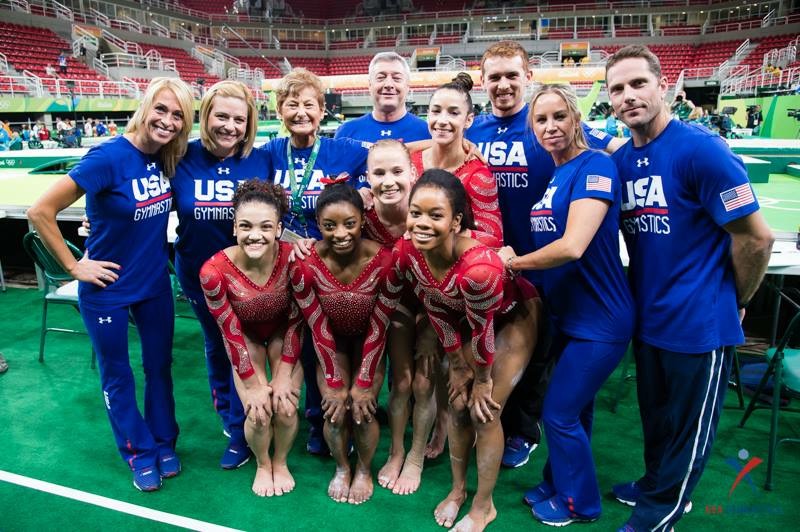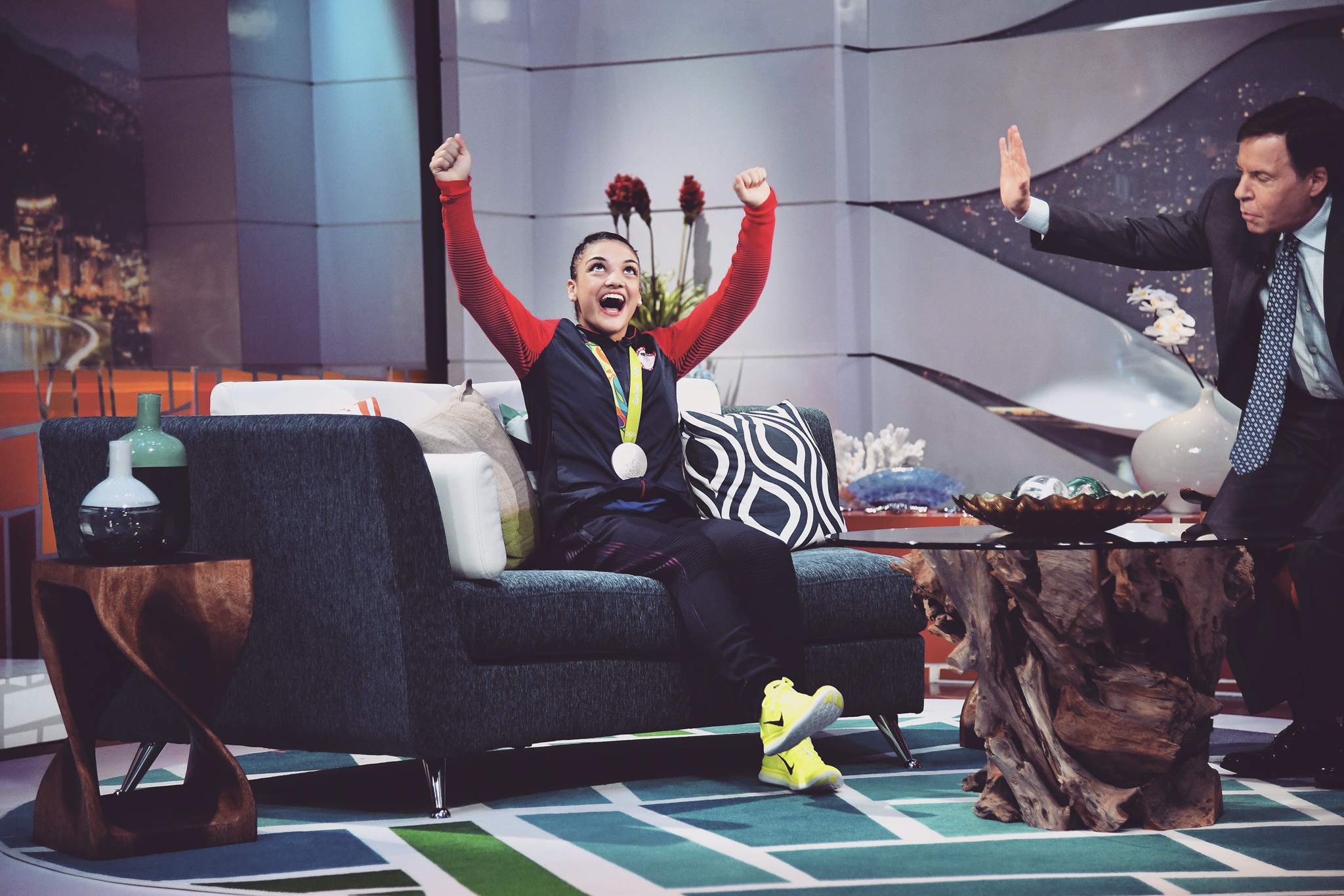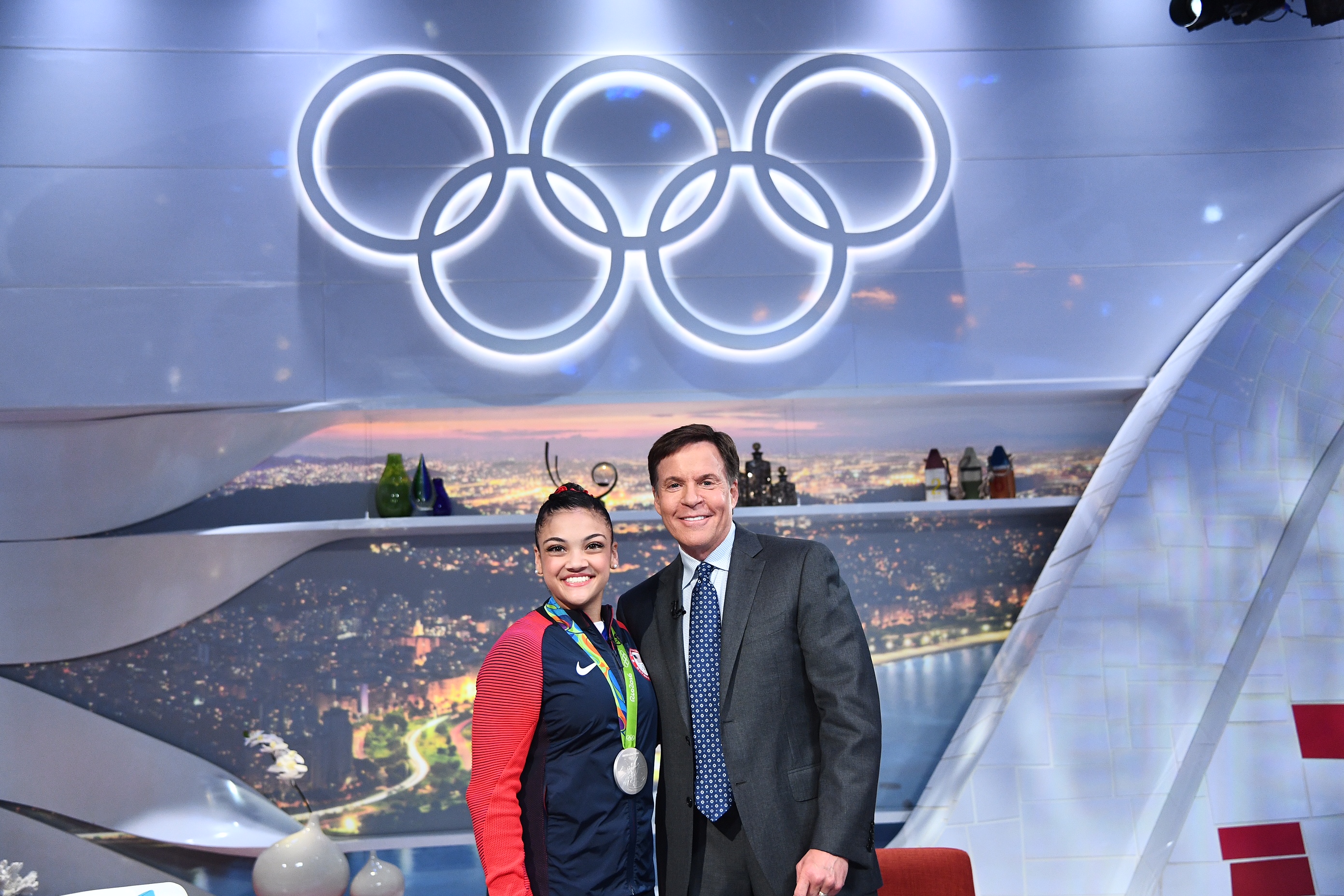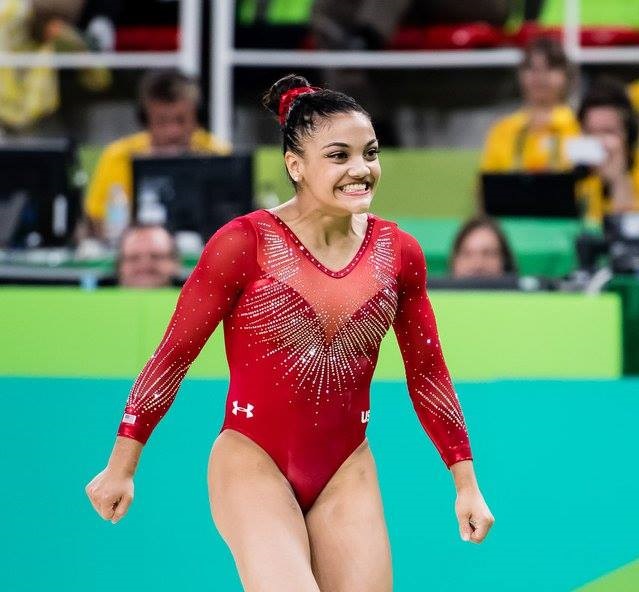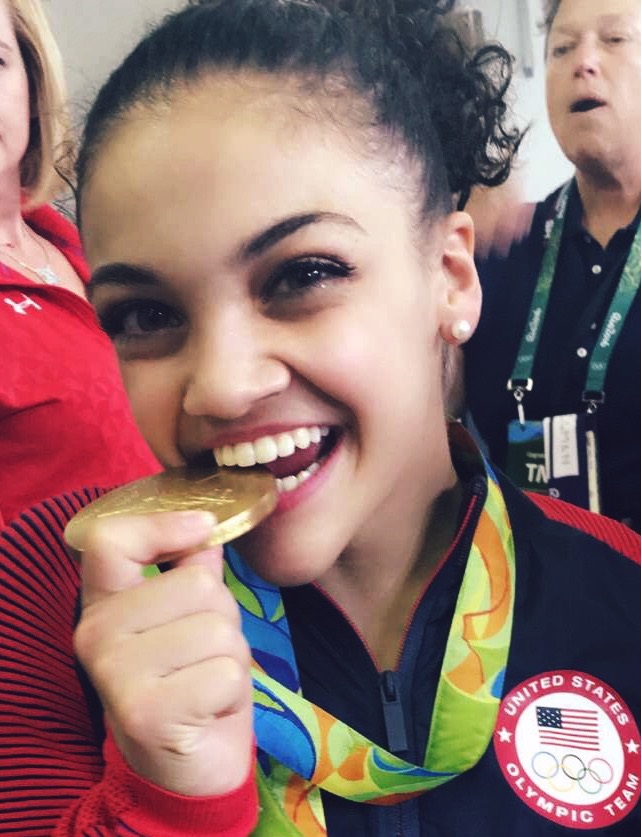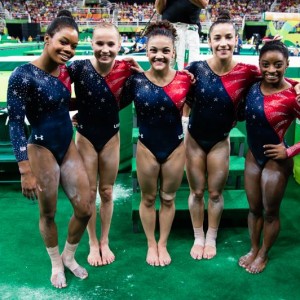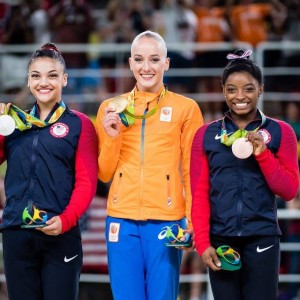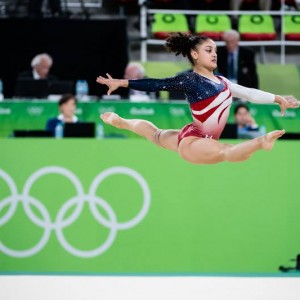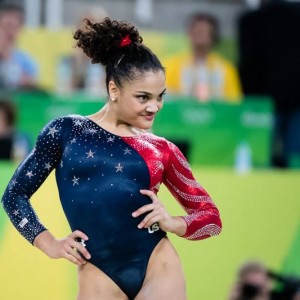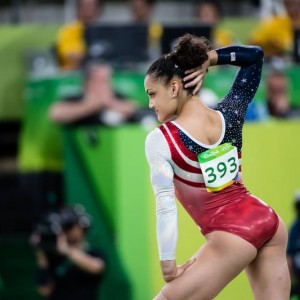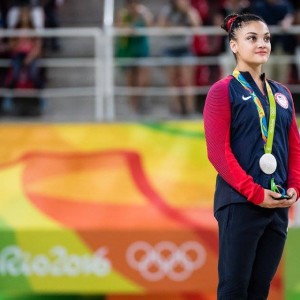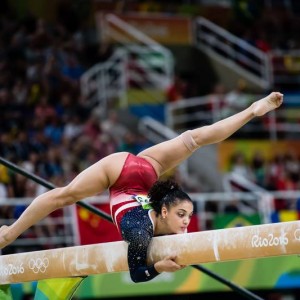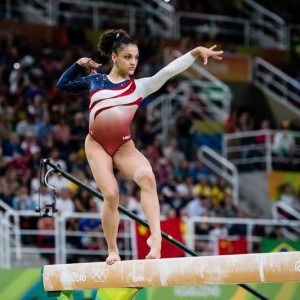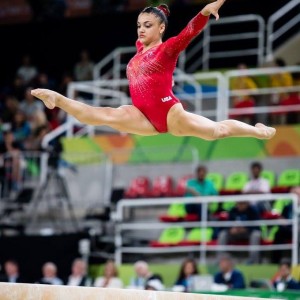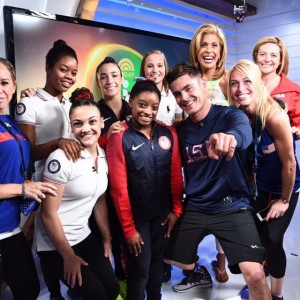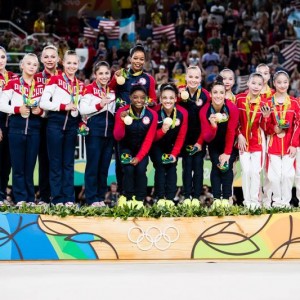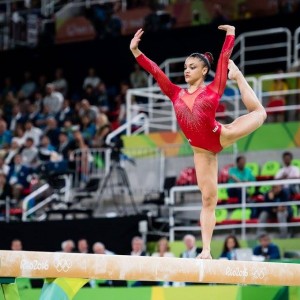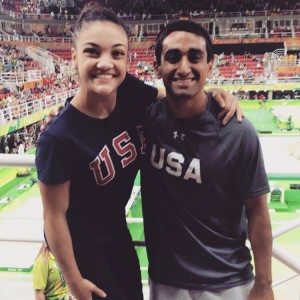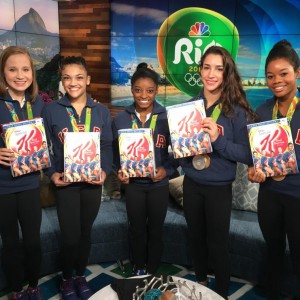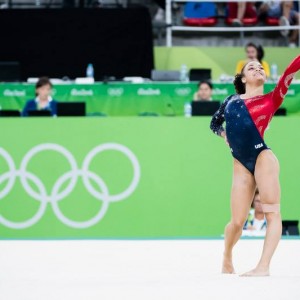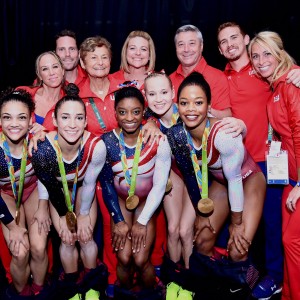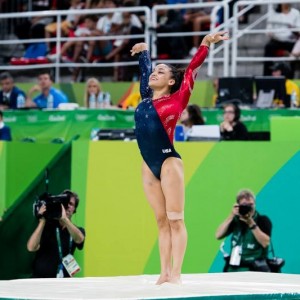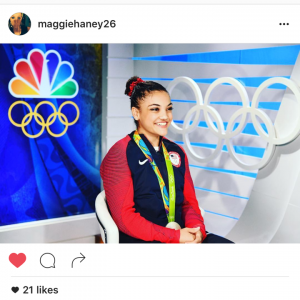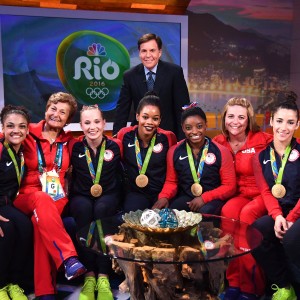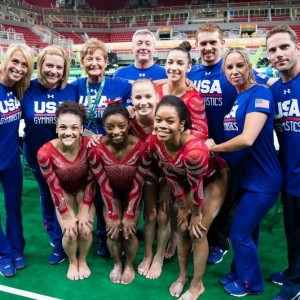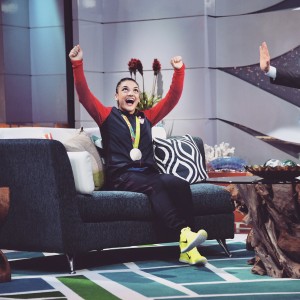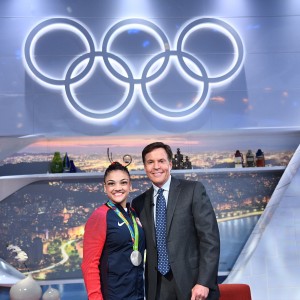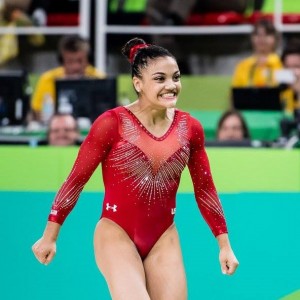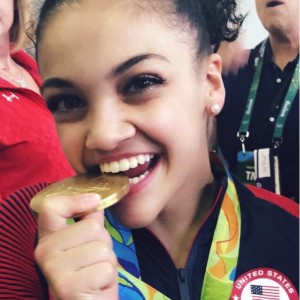 MONMOUTH GYMNASTICS
PROUDLY WELCOMES HOME
LAURIE & MAGGIE

2016

OLYMPIC GAMES in
RIO DE JANEIRO,

BRAZIL!
We are SO PROUD of you both!
#GOMONMOUTH