Jeselo Trophy 2015 ~ Laurie 1st AA Jazzy 3rd AA

Junior Mexican Cup 2013 ~ Laurie Hernandez 2nd AA

Junior Japan 2013 ~ Laurie Hernandez 2nd AA

US Classic 2015 ~ Laurie Hernandez 1st AA Jazmyn Foberg 3rd AA

US Championships 2015 ~ Laurie Hernandez 1st AA Jazmyn Foberg 2nd AA

2015 Meet Scores Online Gymnast of the Year Nominees!

Socrates Gavallas ~ Scholarship to University of Michigan Evan Hymanson ~ Scholarship to University of Nebraska
Home of 2015 Junior National Champion  * 

Laurie Hernandez
& 2014 Junior National Champion * 

Jazmyn Foberg
homepage slider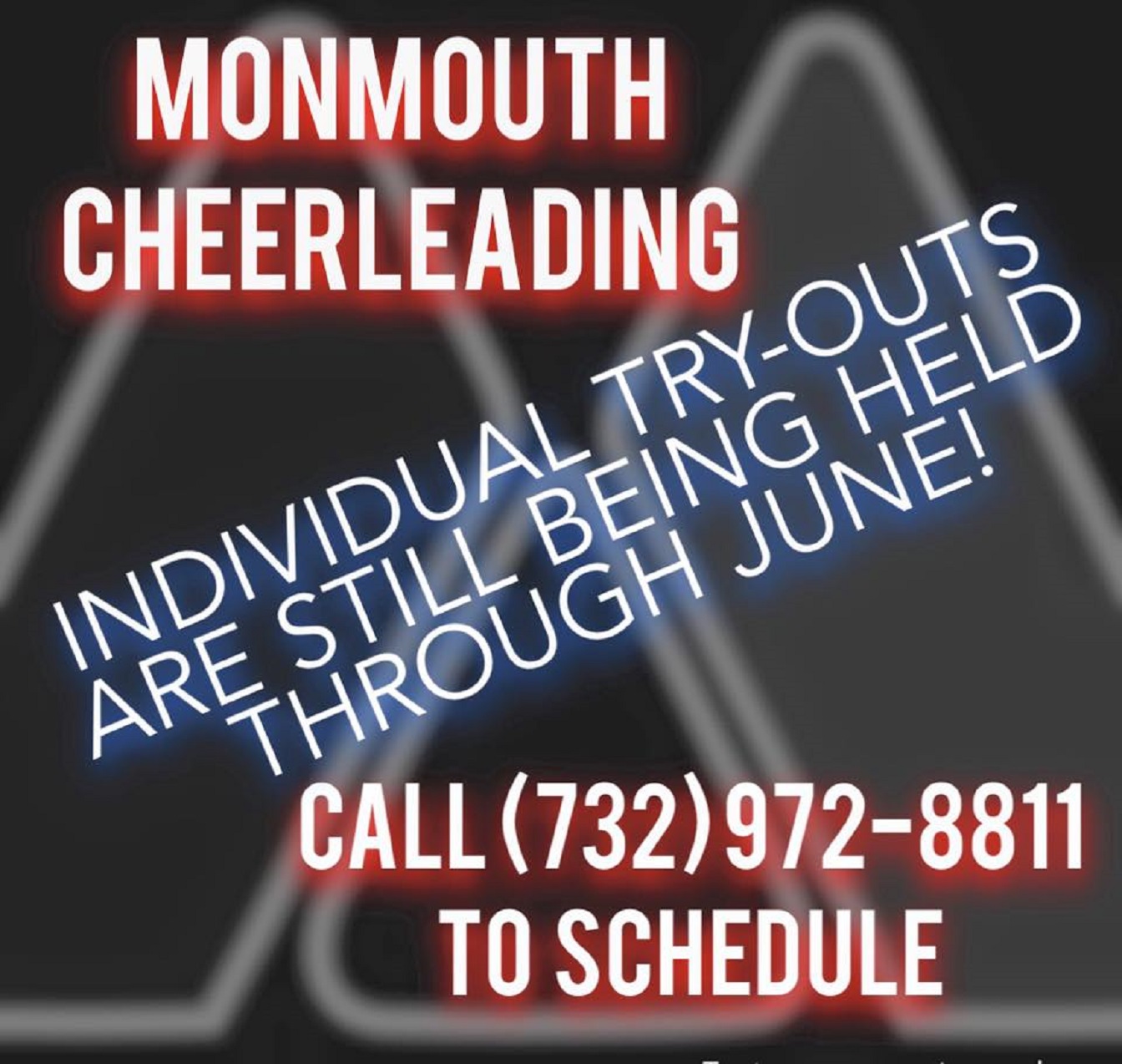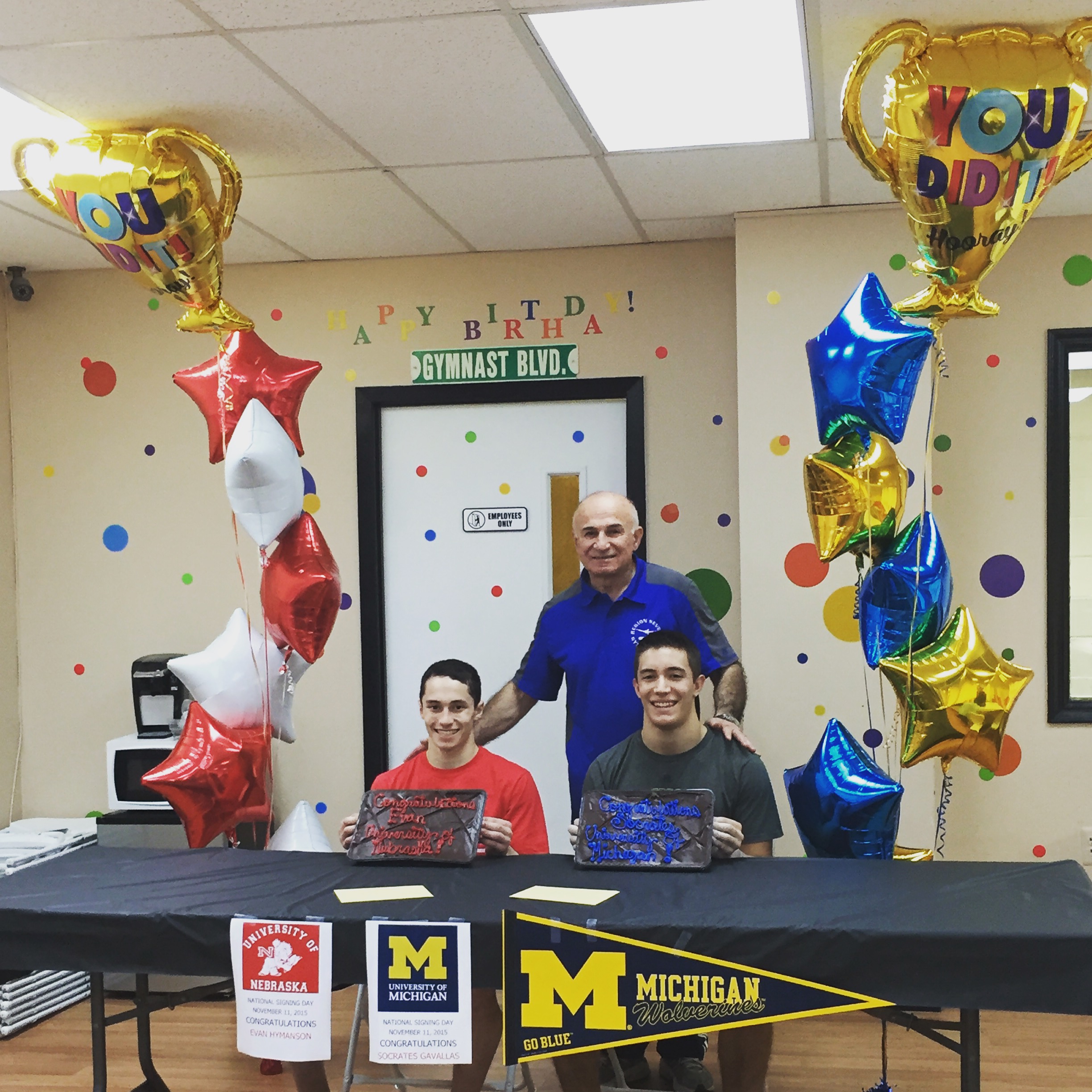 MONMOUTH BOYS accept ATHLETIC SCHOLARSHIPS!
National Signing Day 2015!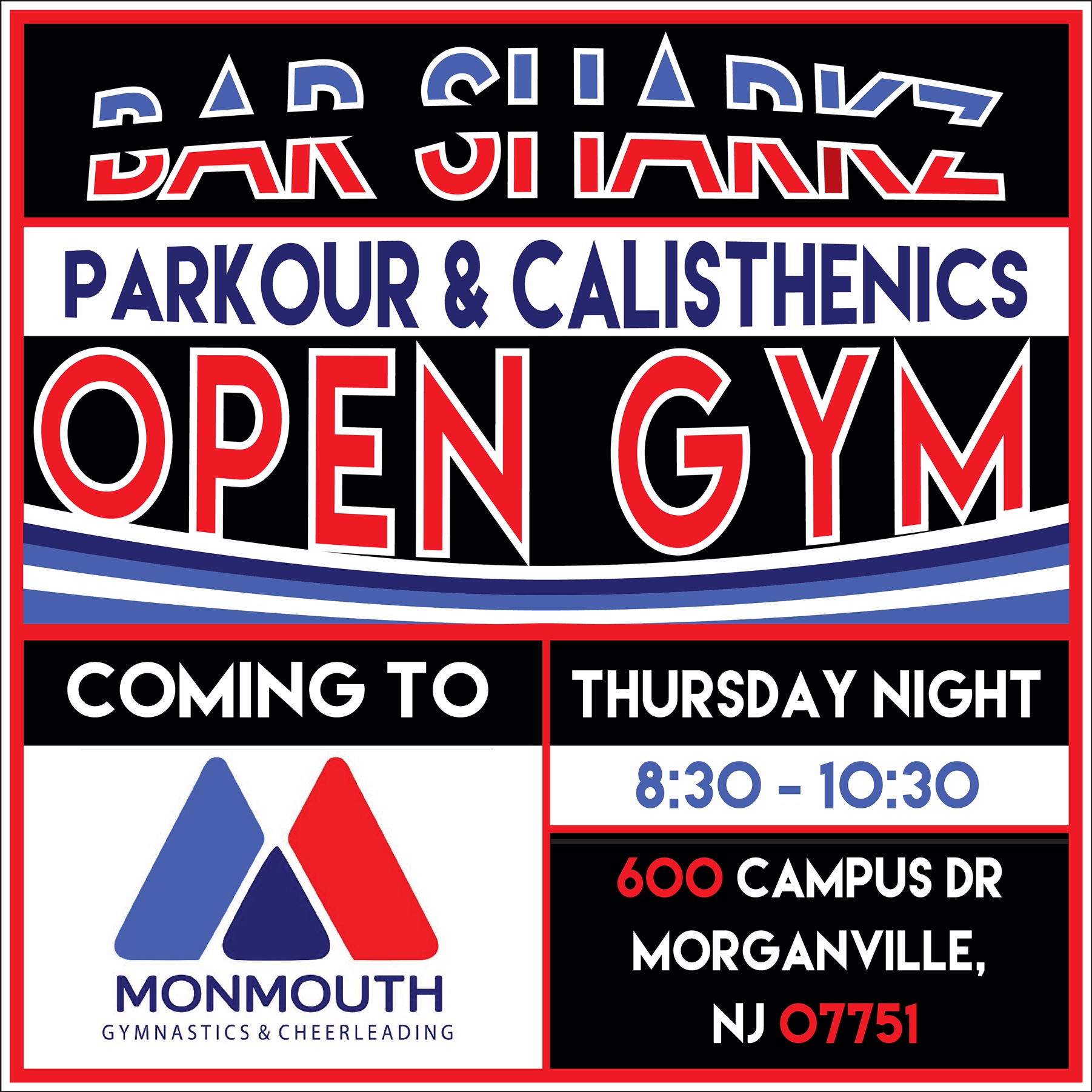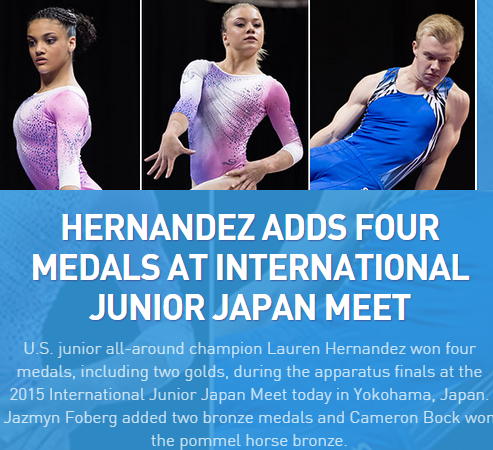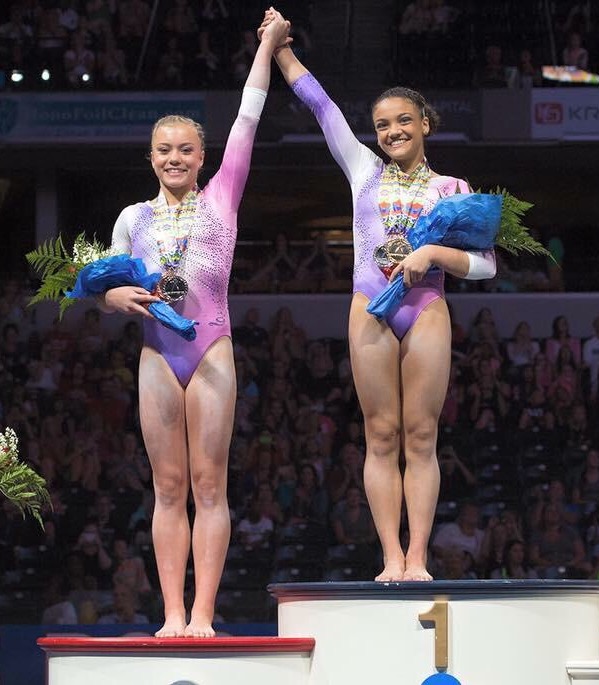 LAURIE HERNANDEZ 2015 JUNIOR NATIONAL CHAMPION
JAZMYN FOBERG 2ND!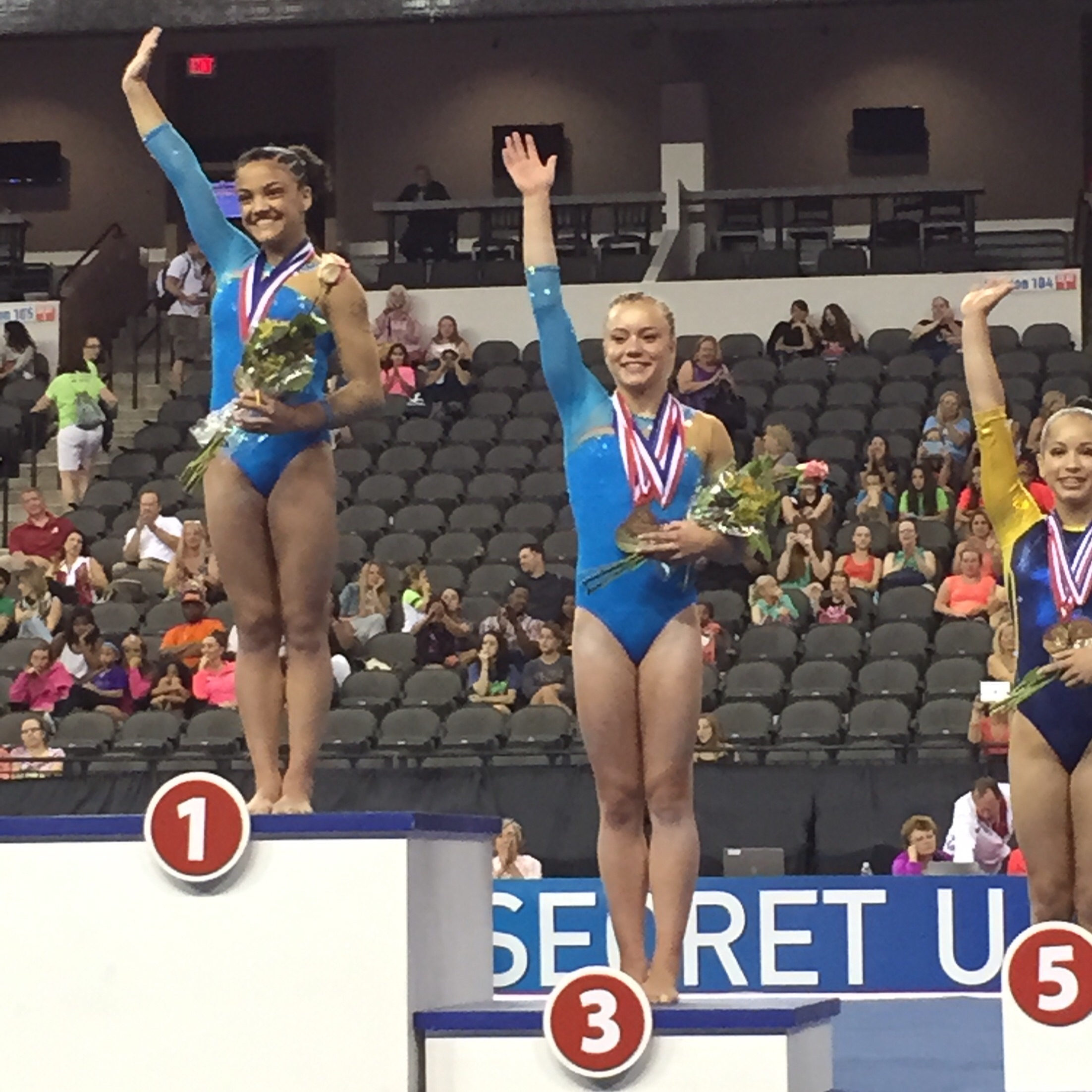 LAURIE HERNANDEZ 2015 SECRET CLASSIC CHAMPION!
JAZMYN FOBERG 3rd!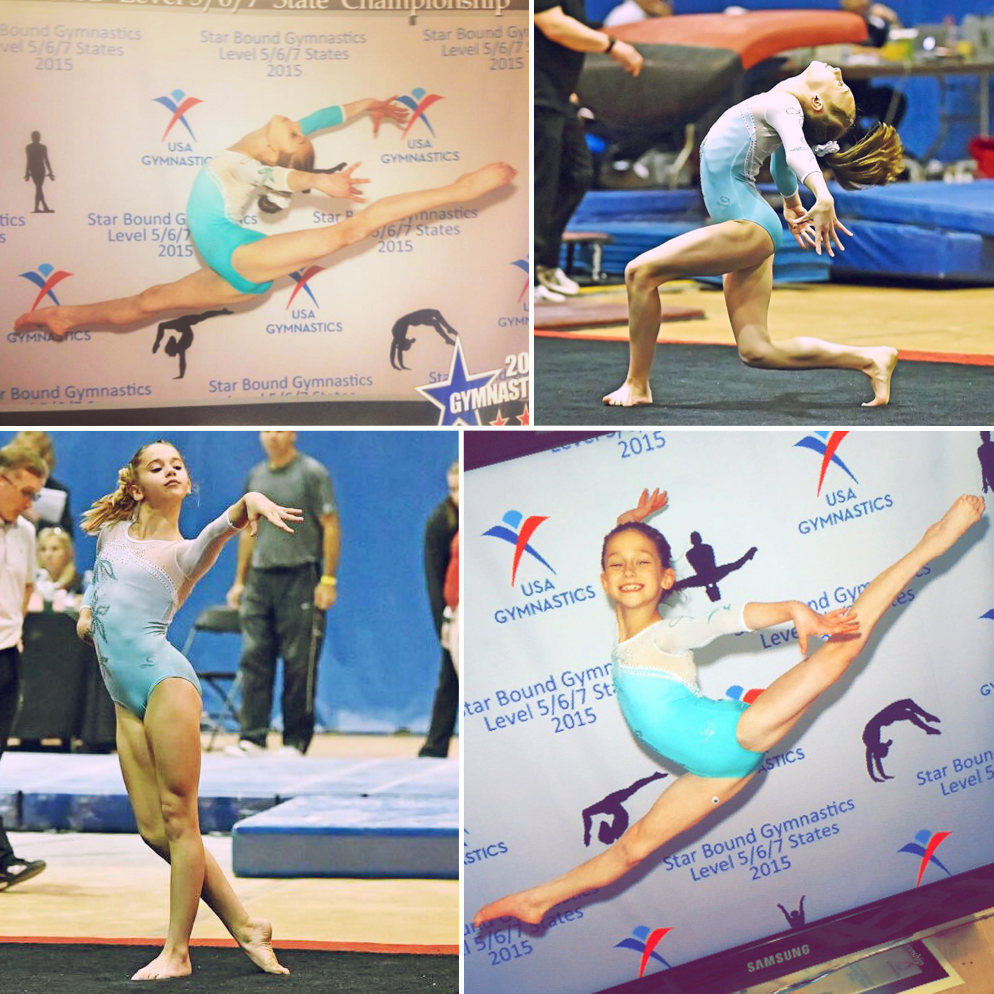 4 MG Girls NOMINATED for MSO GYMNAST OF THE YEAR!
LAURIE HERNANDEZ WINS 2015 JESELO TROPHY!
Jazmyn Foberg 3rd ALL AROUND!
Jessica & Skyelar TIED 2015 Level 8 REGIONAL ALL AROUND CHAMPIONS
2015 NJ LEVEL 8 STATE CHAMPIONS!
NEW STATE RECORD 115.3!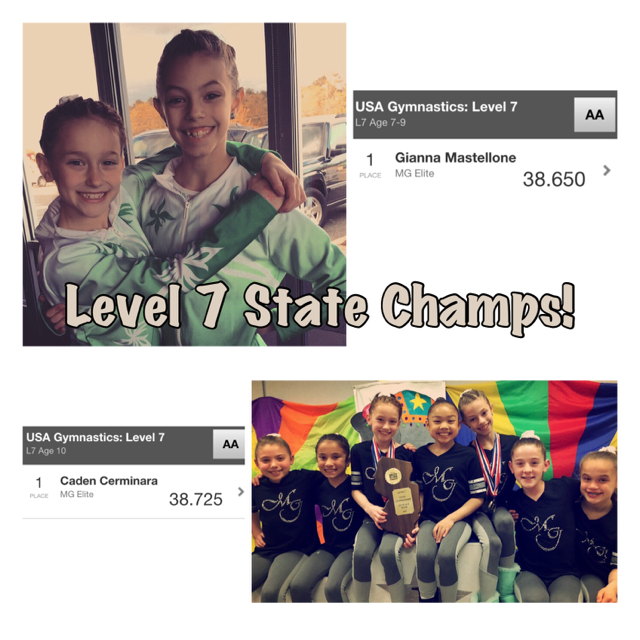 2015 Level 7 STATE CHAMPIONS!
FLOOR RENTALS AVAILABLE
OPEN GYM OPEN PLAY PRE-SCHOOL DROP OFF BIRTHDAY PARTIES
PROGRAMS AVAILABLE
GYMNASTICS ALL AGES  COMPETITIVE TEAMS ALLSTAR CHEERLEADING SPECIAL NEEDS
CONGRATS RILEY MCCUSKER
on your verbal commitment to the University of Florida!
(3X NCAA National Champions!)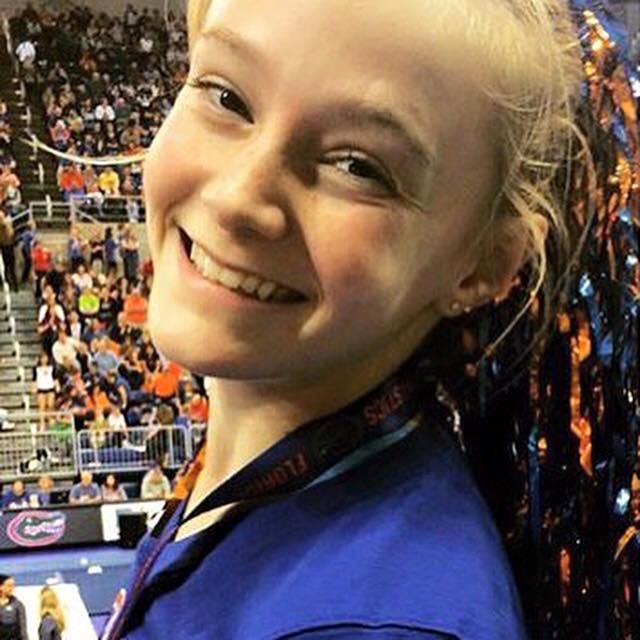 BRAND NEW CHEER GYM!
 300 C* CAMPUS DRIVE, MORGANVILLE
(Located next to Retro Fitness)
CALL TODAY to set up a TRY-OUT for one of our CHEER TEAMS!