Monmouth Cheer Academy – MCA
NEW CHEER FACILITY!
Gearing up for SEASON 6 & better than ever!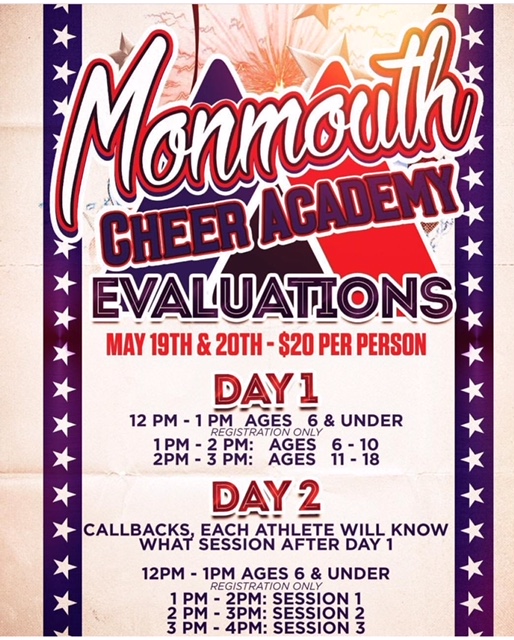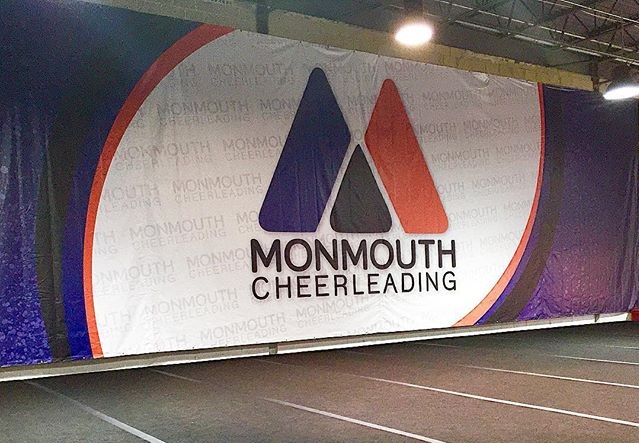 300 CAMPUS DRIVE, MORGANVILLE NJ
Visit our CHEER WEBSITE!
In December of 2013, Monmouth Cheer Academy (MCA) was started by Dan Morelos. A strong passion for competition cheer along with dreams of having a program to call his own led MCA to what it has become. The opportunity arose when the owner of Monmouth Gymnastics approached Dan and his interest in coaching competitive cheerleading. Monmouth Gymnastics had already had a strong reputation for being one of the most successful gymnastics facilities in New Jersey, so creating a cheerleading program would be a no brainer. Within 4 months word spread that Monmouth was going to be creating a competitive all-star cheerleading program. In its debut year MCA was able to form 2 full year competitive teams. When Monmouth cheerleaders made their debut at local competitions that year, parents were amazed at what their children were able to accomplish within a few months of practice. With that being said, the tradition began..
Our goal at Monmouth Cheer Academy is to provide cheerleaders of all ages and experience a healthy, successful and fun experience as an all-star cheerleader. The coaches of MCA have extensive backgrounds in competition cheerleading as well as coaching cheerleading and tumbling. By sharing our knowledge and prior experience as cheerleaders, we wish our teams the best of luck in a healthy, fun and safe environment where every athlete is an important part of the team!